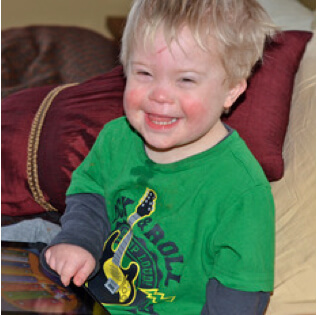 North Dakota Assistive is governed by a Board of Directors including:
Marshall McCullough – President
Marshall McCullough concentrates his practice in the areas of preparing wills, trusts, health care directives, living wills and financial powers of attorney, probate matters, and corporate matters. Marshall McCullough is married and has three sons. He enjoys hunting and fishing. Marshall also has a hobby farm in Minnesota.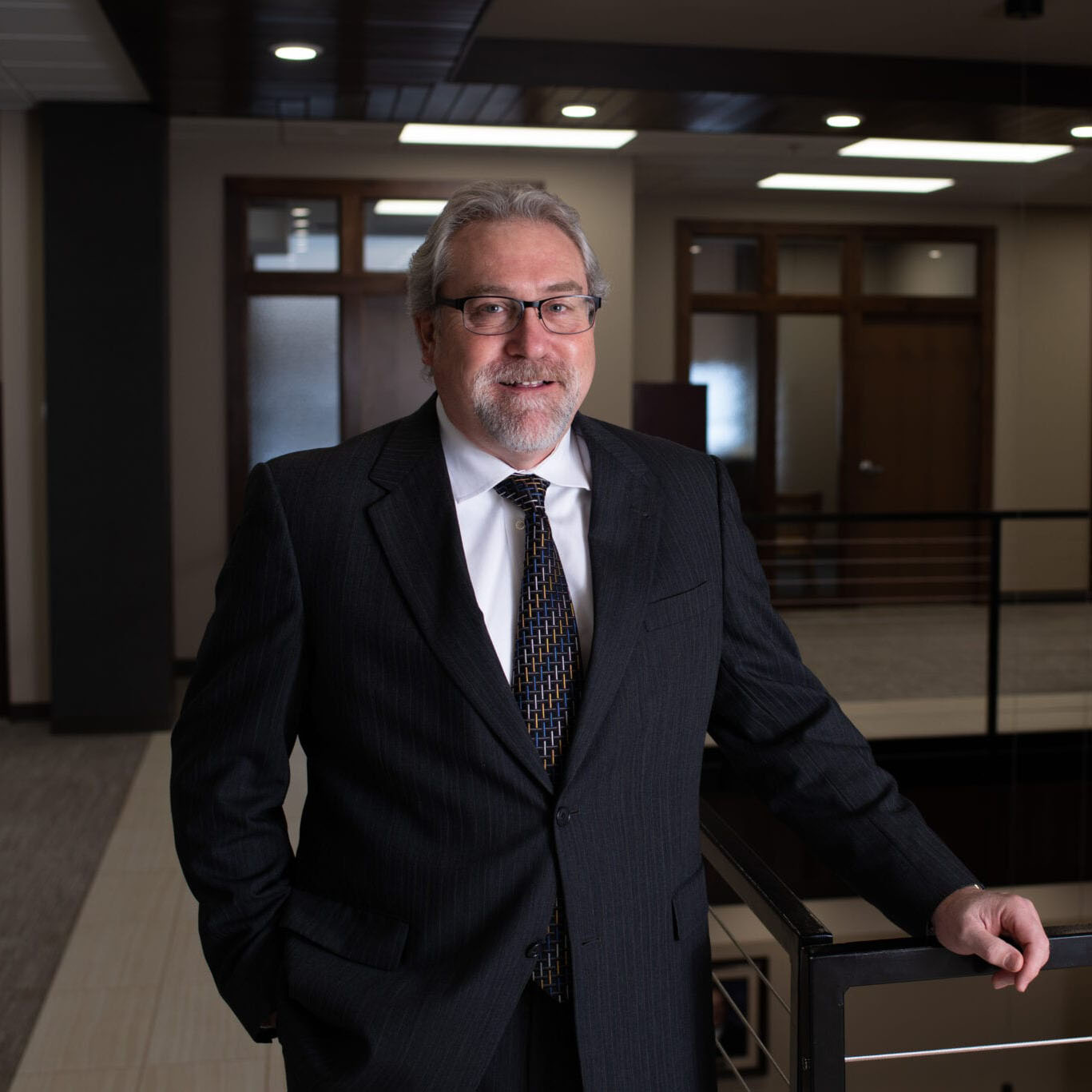 Dave Hanson – Vice President
David Hanson is the former CEO of H2M advertising agency based in Fargo, ND. He is currently serving his second term on the board of directors.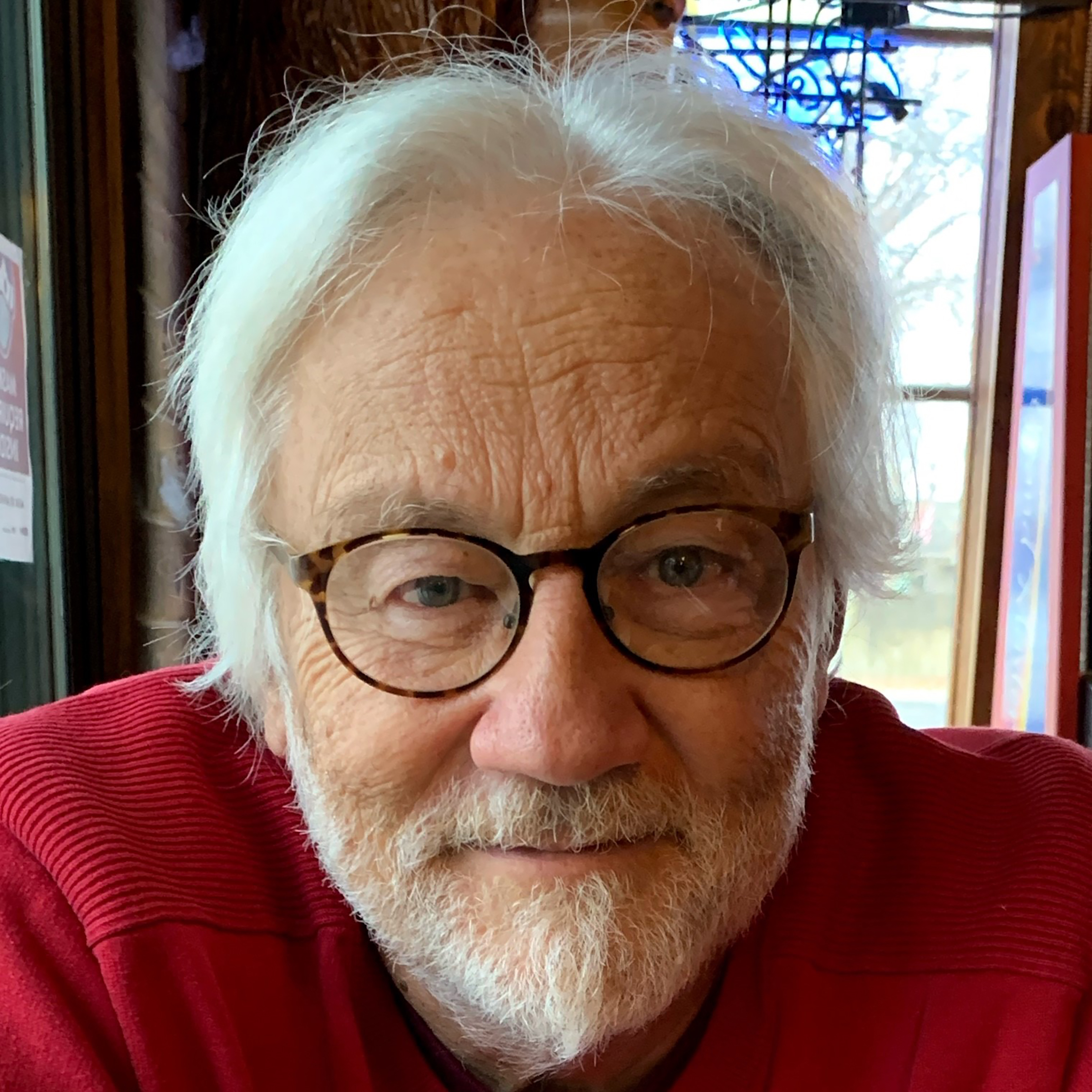 Kevin Warner – Secretary/Treasurer
Kevin Warner is the Senior Vice President of Business Banking at Gate City Bank, and has been with Gate City since August of 2002. He graduated from North Dakota State University with a Bachelor's Degree in business Administration and a minor in Accounting. In his free time he enjoys golfing.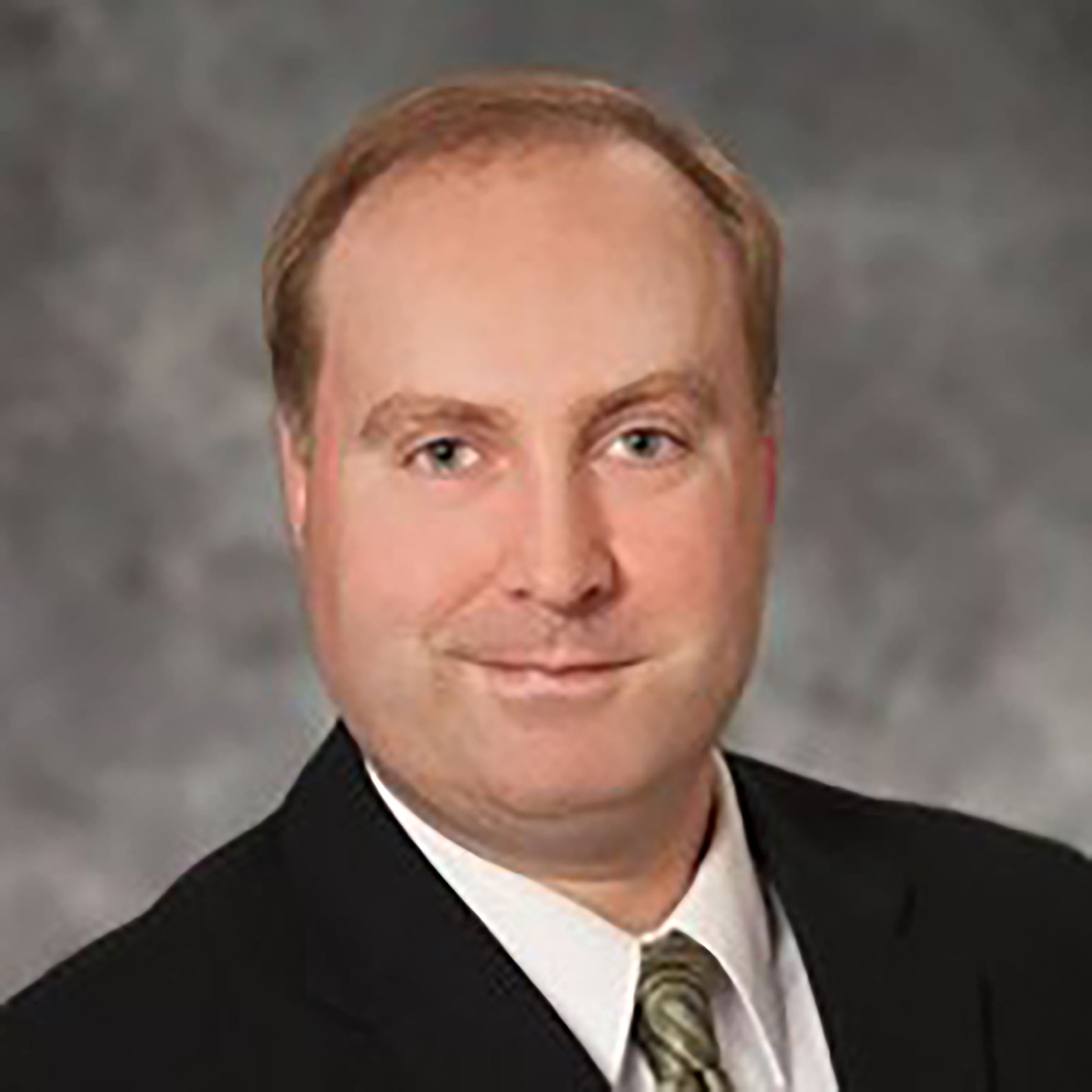 Lindsay Triplett
Lindsay Triplett serves as Strategic Project Manager at Altru Health System in Grand Forks, a regional healthcare provider serving over 200,000 residents in northeast North Dakota and northwest Minnesota. In this role, Lindsay collaborates with the System's Board of Directors and executive leaders to develop goals and business strategies, oversees project governance for the System and establishes standard project management methodology.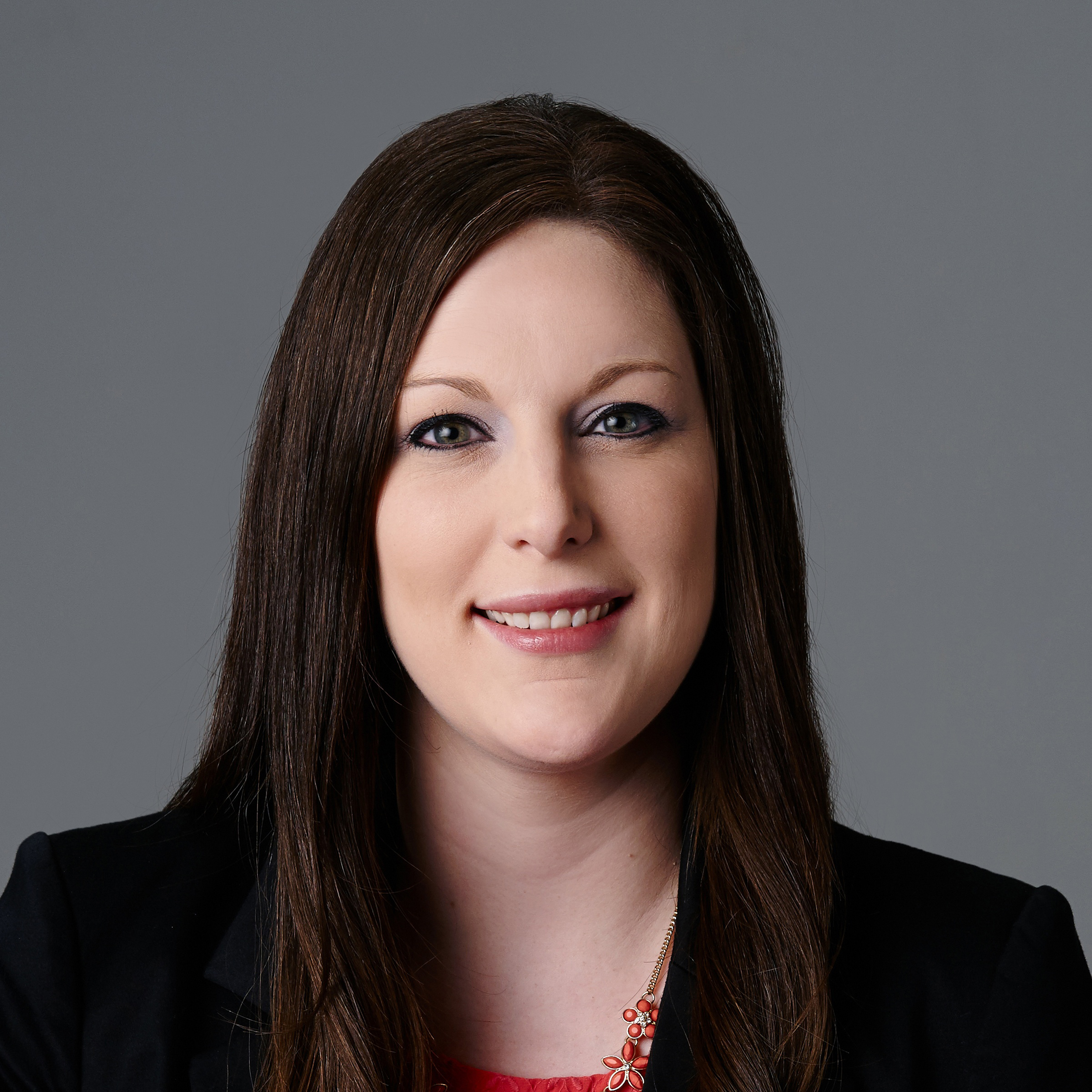 Scott Bernstein
Scott is currently working with Sparling Construction in Bismarck to advance a new division in universal design (GoUniversal). Its mission is to maximize independence using environmental modifications for the home and assistive technology including SmartHome and adaptive equipment. Prior to that he worked in an assistive living facility for 15 years in Bismarck/Mandan and has taught area professionals about the effects of dementia on patients and caregivers.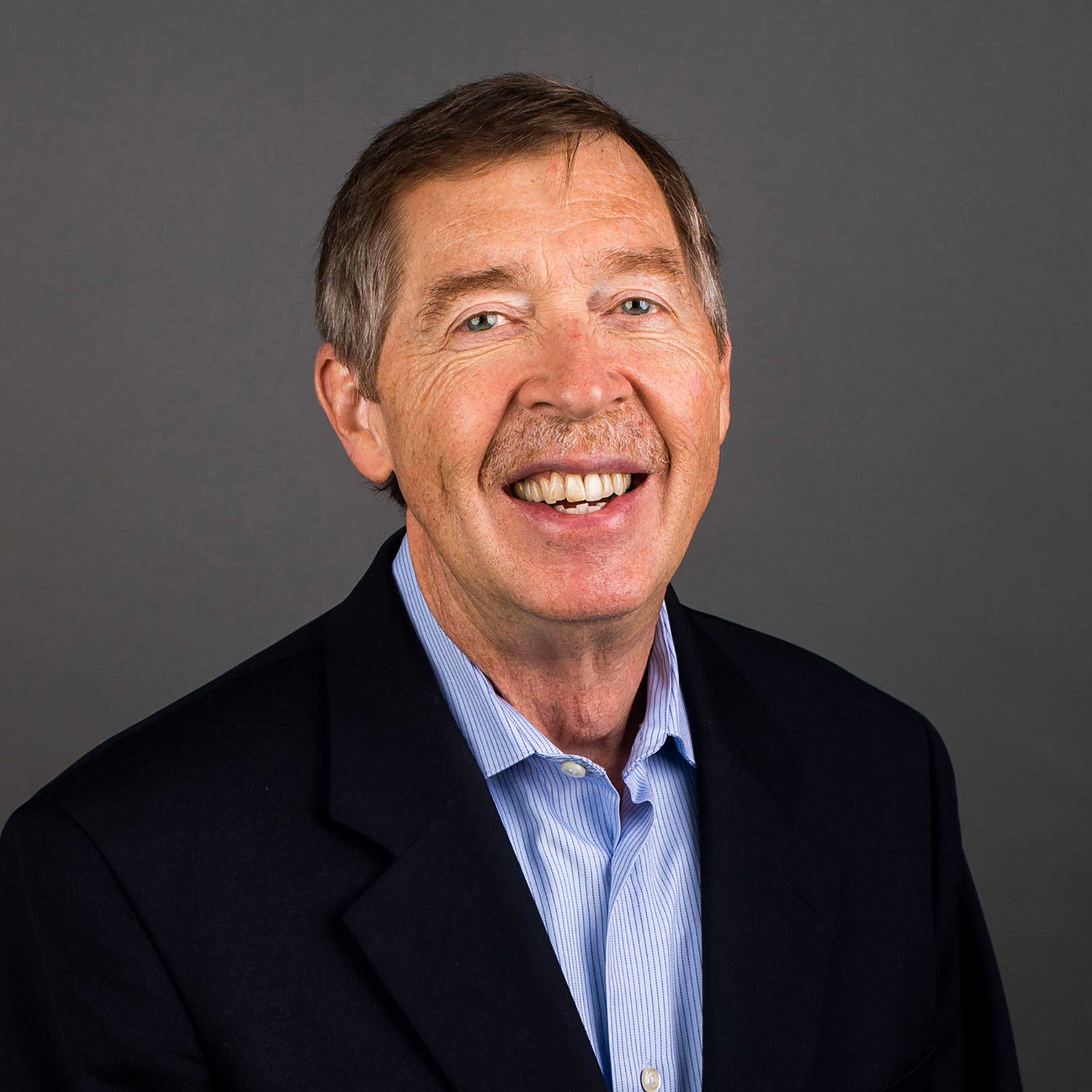 Senator Kathy Hogan
Kathy Hogan worked in public human services for over 40 including serving 18 years as the director of Cass County Social Services.  In addition to serving on many local, state and national boards, Kathy currently serves in the ND Senate representing the heart of Fargo.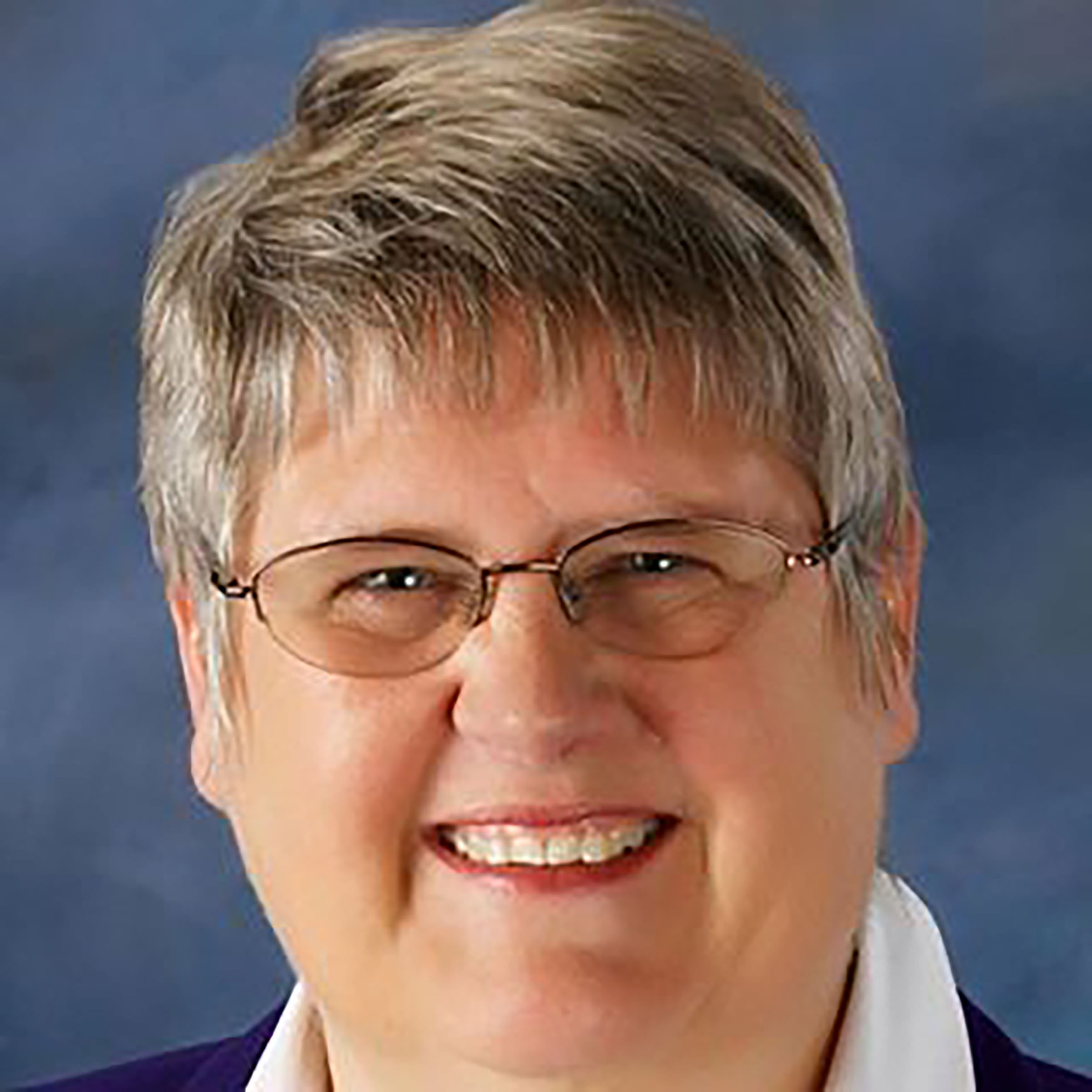 Amy Osvold
Amy is a Vision Rehabilitation Specialist, employed with North Dakota Vision Services/School for the Blind since October 2007. Prior to that, she worked as a Human Resources/Staff Trainer with REM (an organization working with people with developmental disabilities) in North Dakota. She has also been a Financial Services Specialist with the State of Washington and a Vision Rehabilitation Specialist with Vocational Rehabilitation in Jamestown and Minot.
Janelle Stoneking
Janelle (Carlson) Stoneking grew up in Savage, MT and graduated from Savage High School in 1997. She received her B.S. in Elementary Education from Dickinson State University, as well as receiving an A.S. degree in Developmental Disabilities from Minot State University. Janelle has worked for ABLE, Inc. for over 20 years supporting people with disabilities and currently helps lead a residential program and is a staff trainer for the agency. She has dedicated her life to understanding people's personal stories and helping advocate for change.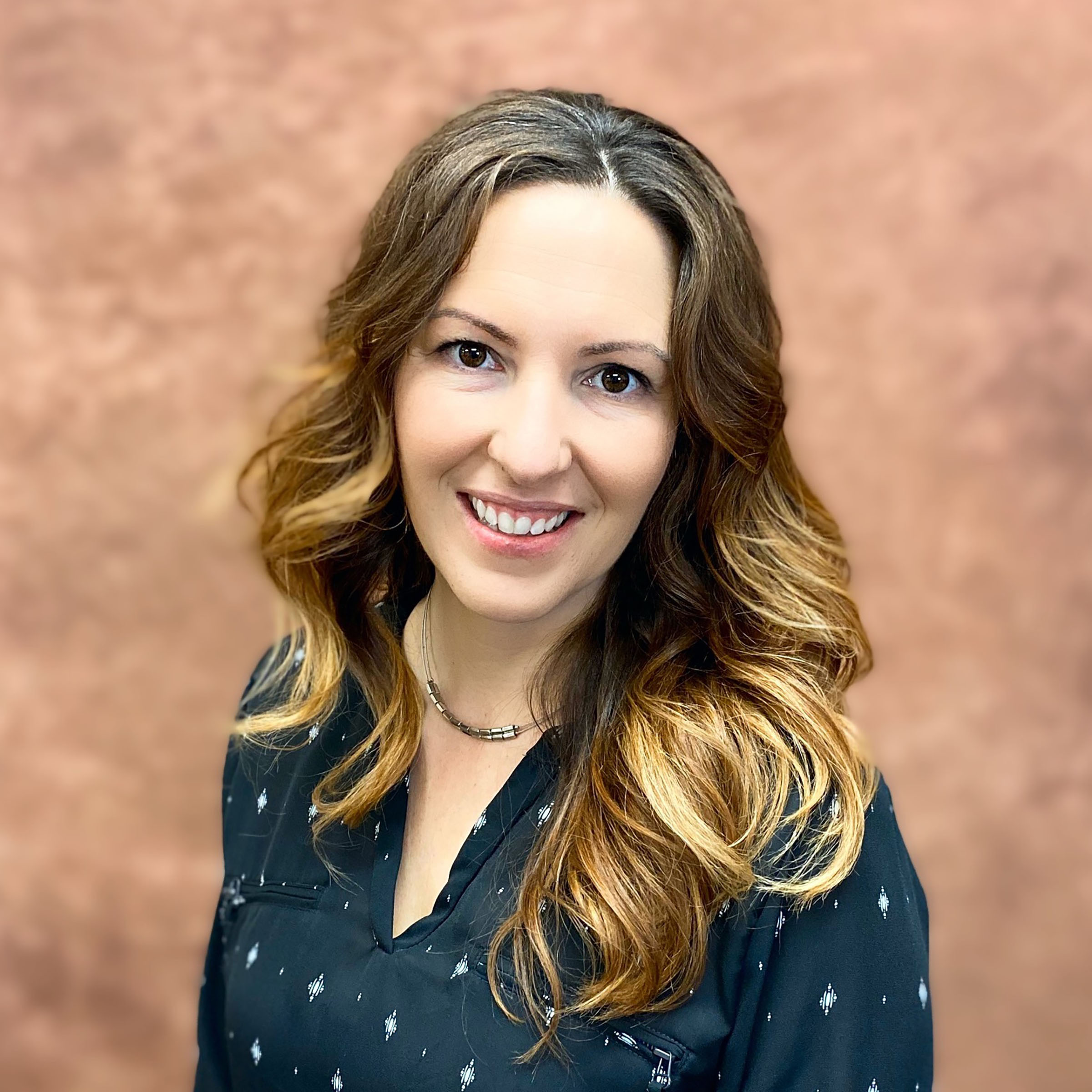 Milton Ota, Consumer Advisory Council
Milton is currently an At-Large member of the National Federation of the blind, Fargo Lions Club, sit on the North Dakota Lions Foundation Board of Directors, and a District Vision Chair of the District 5Ne Governors cabinet, and a member of Temple Baptist Church. He is also an active member of ND Assistive's Consumer Advisory Council.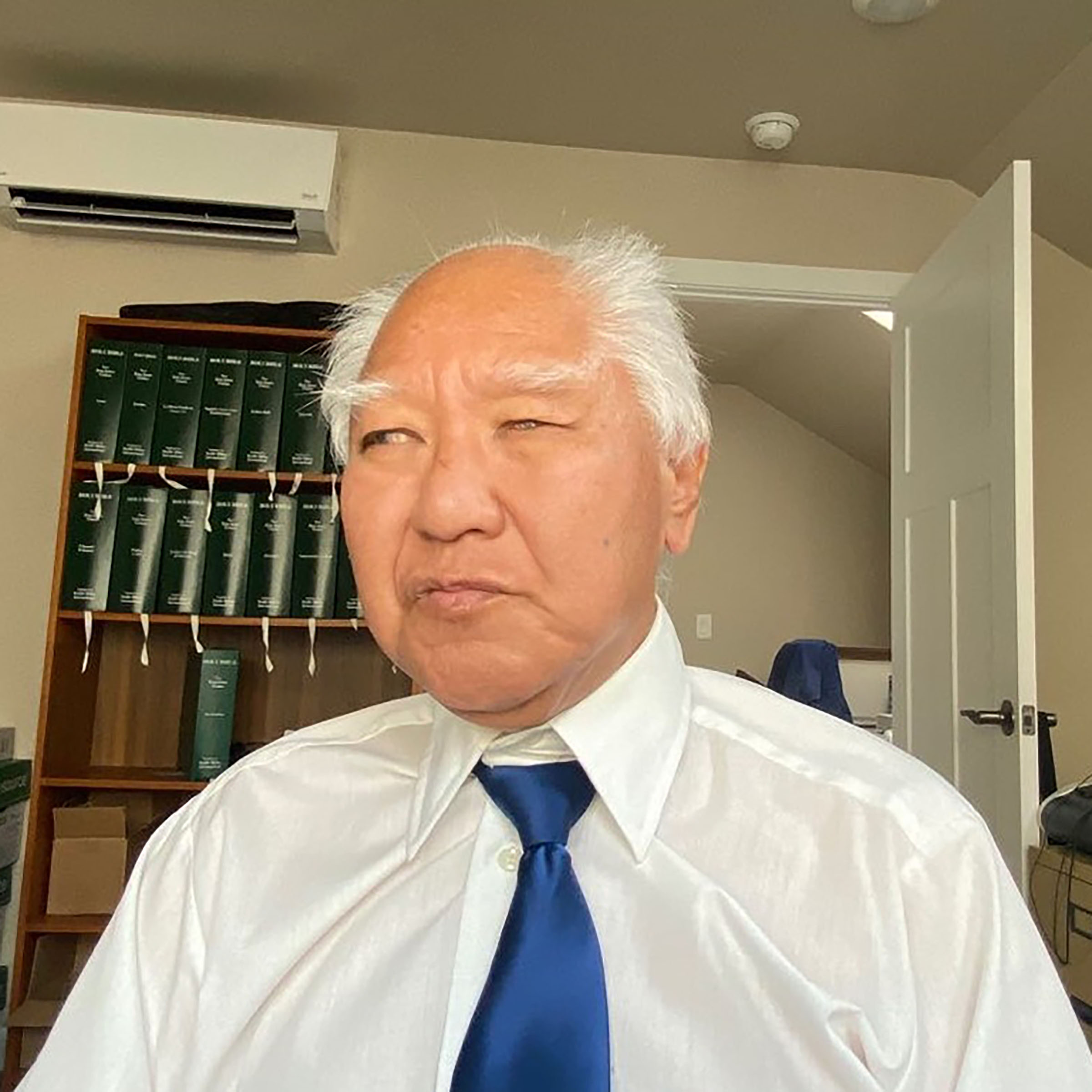 ND Assistive Board of Directors Meeting
When: September 23, 2021, 7:30 a.m.
Where: This meeting will be held via video conference due to COVID 19
Subscribe To Our Blog Mailing List!