North Dakota Assistive is governed by a Board of Directors including:
Dave Hanson – President
David Hanson is the former CEO of H2M advertising agency based in Fargo, ND. He is currently serving his second term on the board of directors.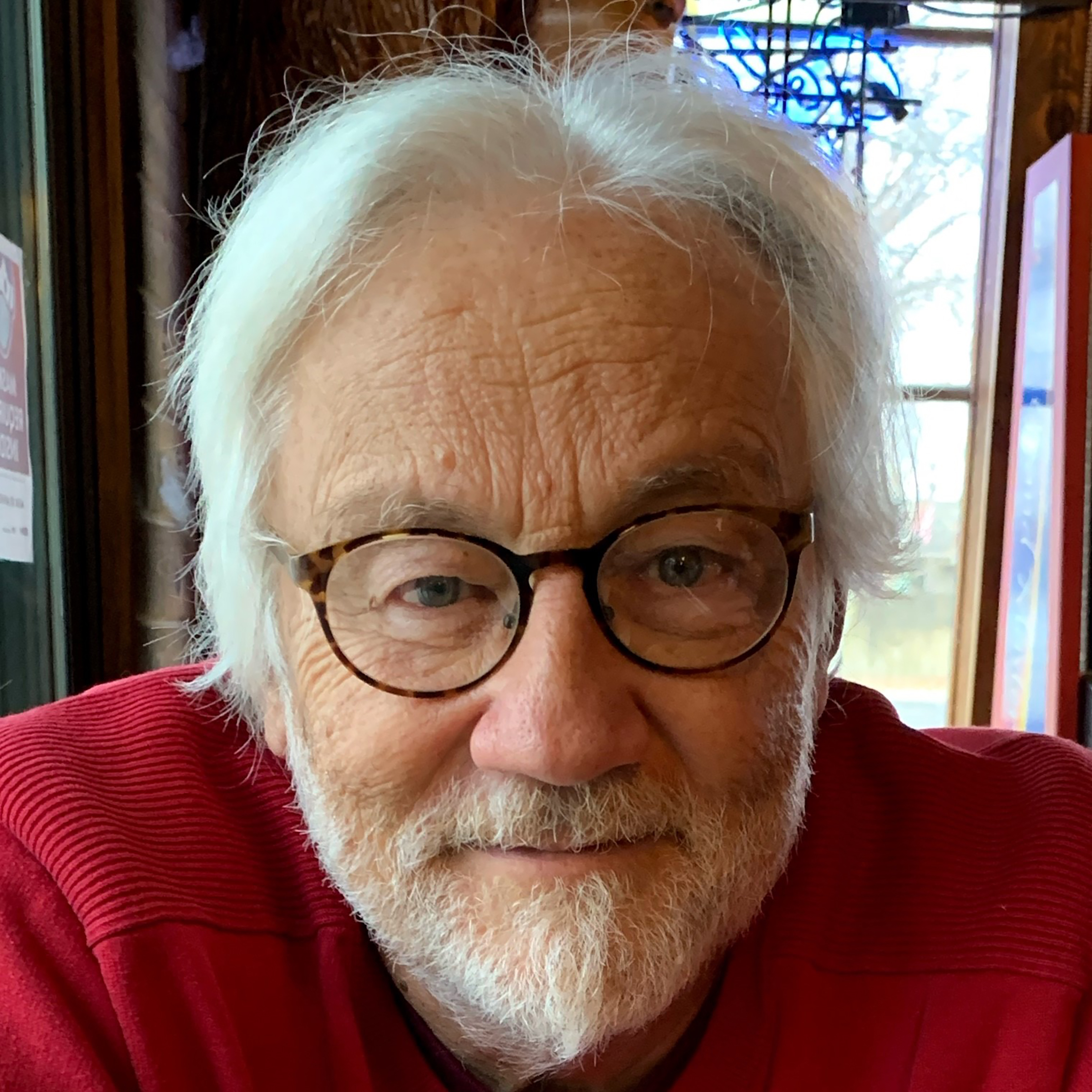 Scott Bernstein – Vice President
Scott is currently working with Sparling Construction in Bismarck to advance a new division in universal design (GoUniversal). Its mission is to maximize independence using environmental modifications for the home and assistive technology including smart home and adaptive equipment. Prior to that, he worked in an assistive living facility for 15 years in Bismarck/Mandan and has taught area professionals about the effects of dementia on patients and caregivers.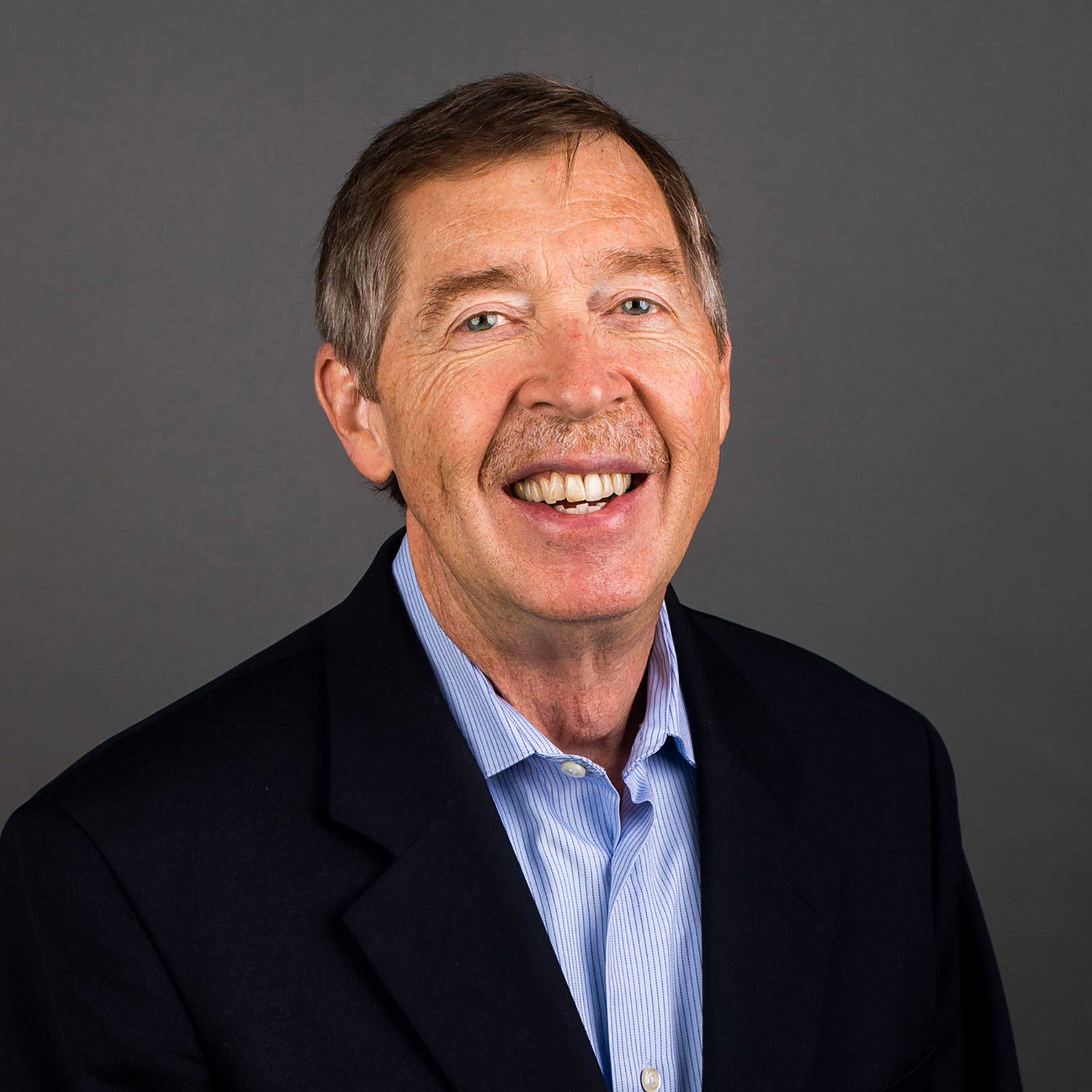 Marcus Ulmer – Secretary/Treasurer
Marcus Ulmer works at Bravera Bank as the Retail Banking Supervisor for the central region. He has been with Bravera for more than 10 years in various positions including branch manager. Marcus is married, and has a young son, and a dog. He likes playing outside and hanging out at the lake cabin.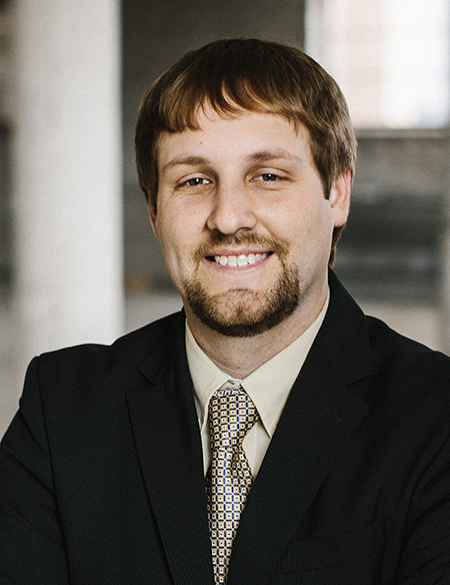 Lindsay Triplett
Lindsay Triplett serves as Strategic Project Manager at Altru Health System in Grand Forks, a regional healthcare provider serving over 200,000 residents in northeast North Dakota and northwest Minnesota. In this role, Lindsay collaborates with the System's Board of Directors and executive leaders to develop goals and business strategies, oversees project governance for the System, and establishes standard project management methodology.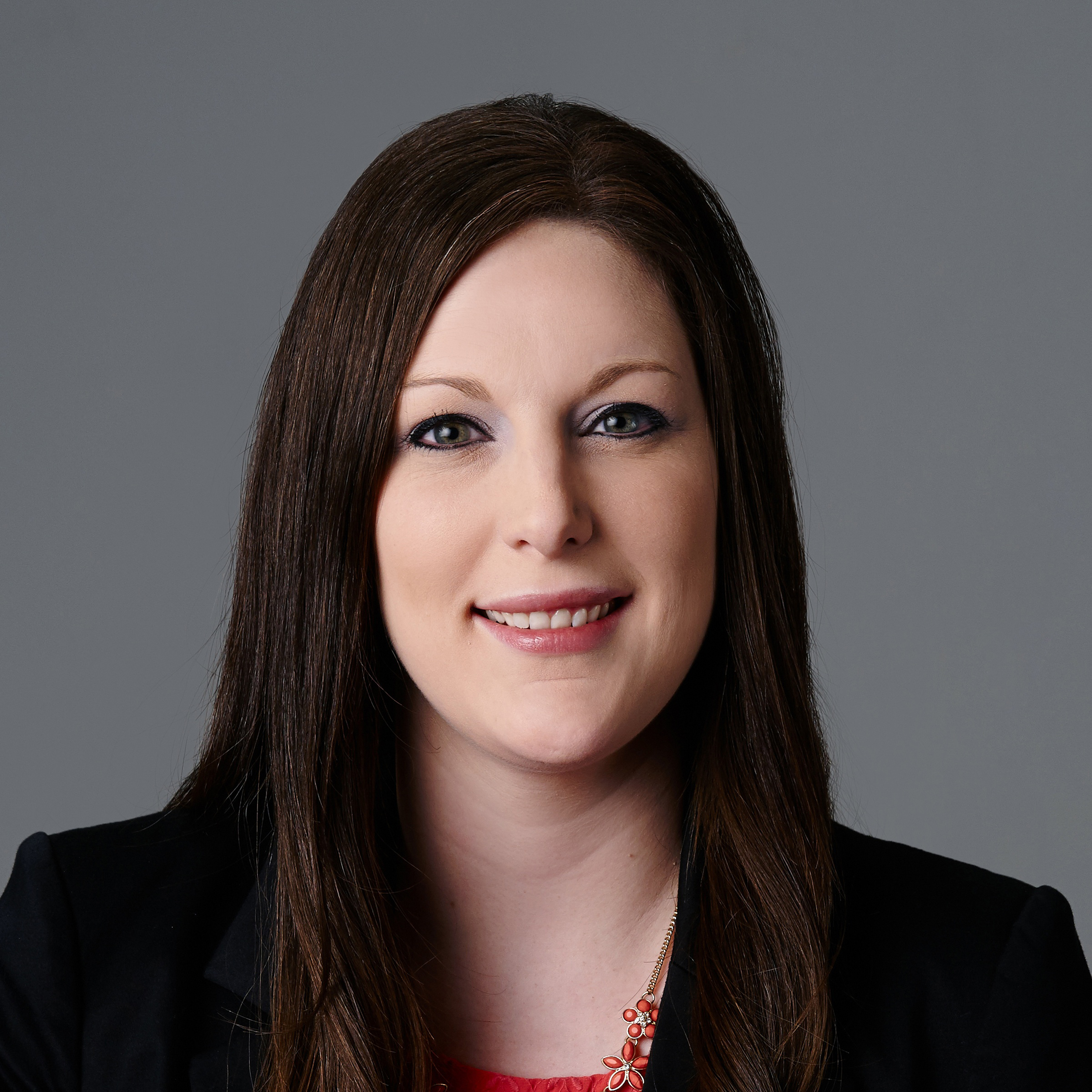 Janelle Stoneking
Janelle (Carlson) Stoneking grew up in Savage, MT and graduated from Savage High School in 1997. She received her B.S. in Elementary Education from Dickinson State University, as well as receiving an A.S. degree in Developmental Disabilities from Minot State University. Janelle has worked for ABLE, Inc. for over 20 years supporting people with disabilities and currently helps lead a residential program and is a staff trainer for the agency. She has dedicated her life to understanding people's personal stories and helping advocate for change.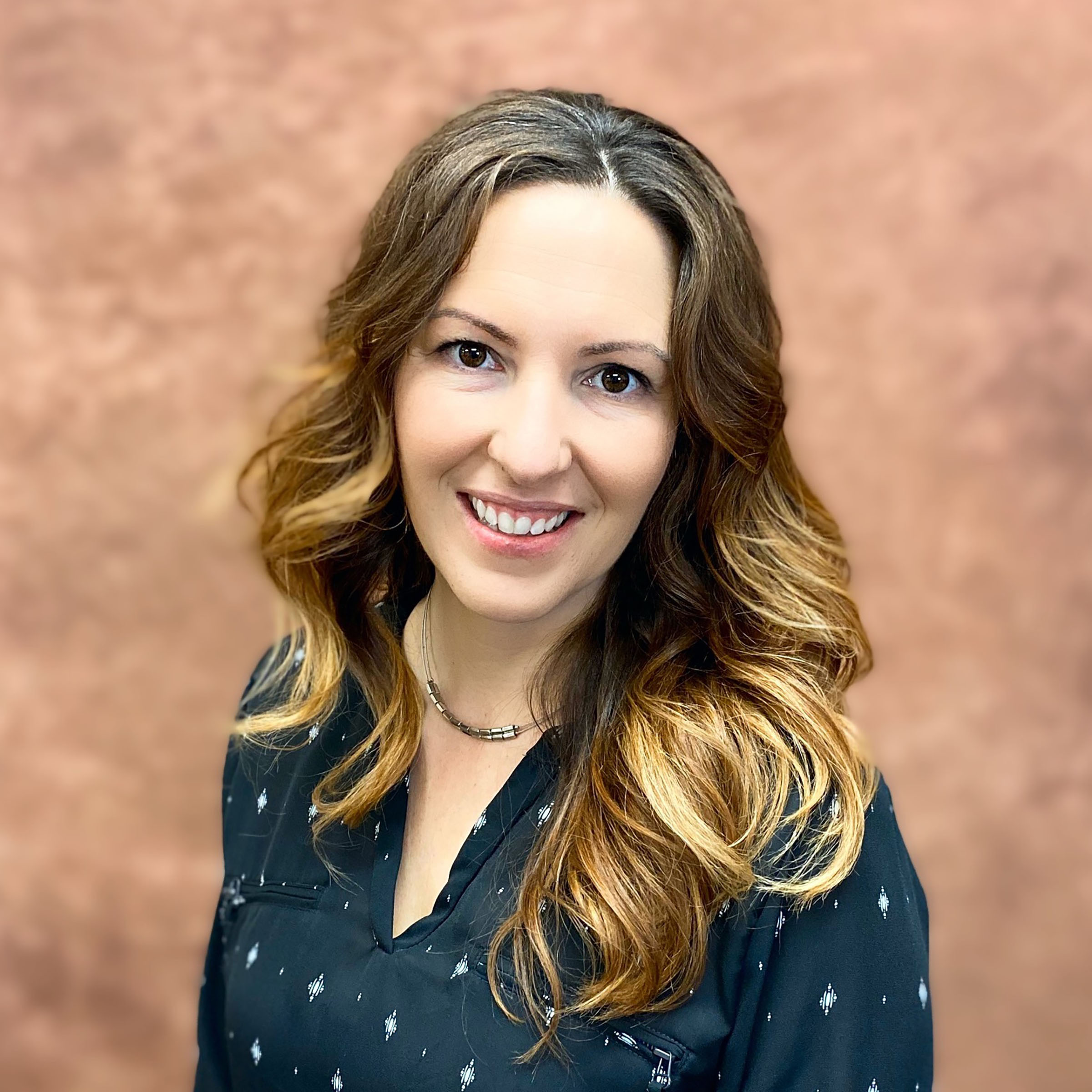 Amy Osvold
Amy is a Vision Rehabilitation Specialist, employed with North Dakota Vision Services/School for the Blind since October 2007. Prior to that, she worked as a Human Resources/Staff Trainer with REM (an organization working with people with developmental disabilities) in North Dakota. She has also been a Financial Services Specialist with the State of Washington and a Vision Rehabilitation Specialist with Vocational Rehabilitation in Jamestown and Minot.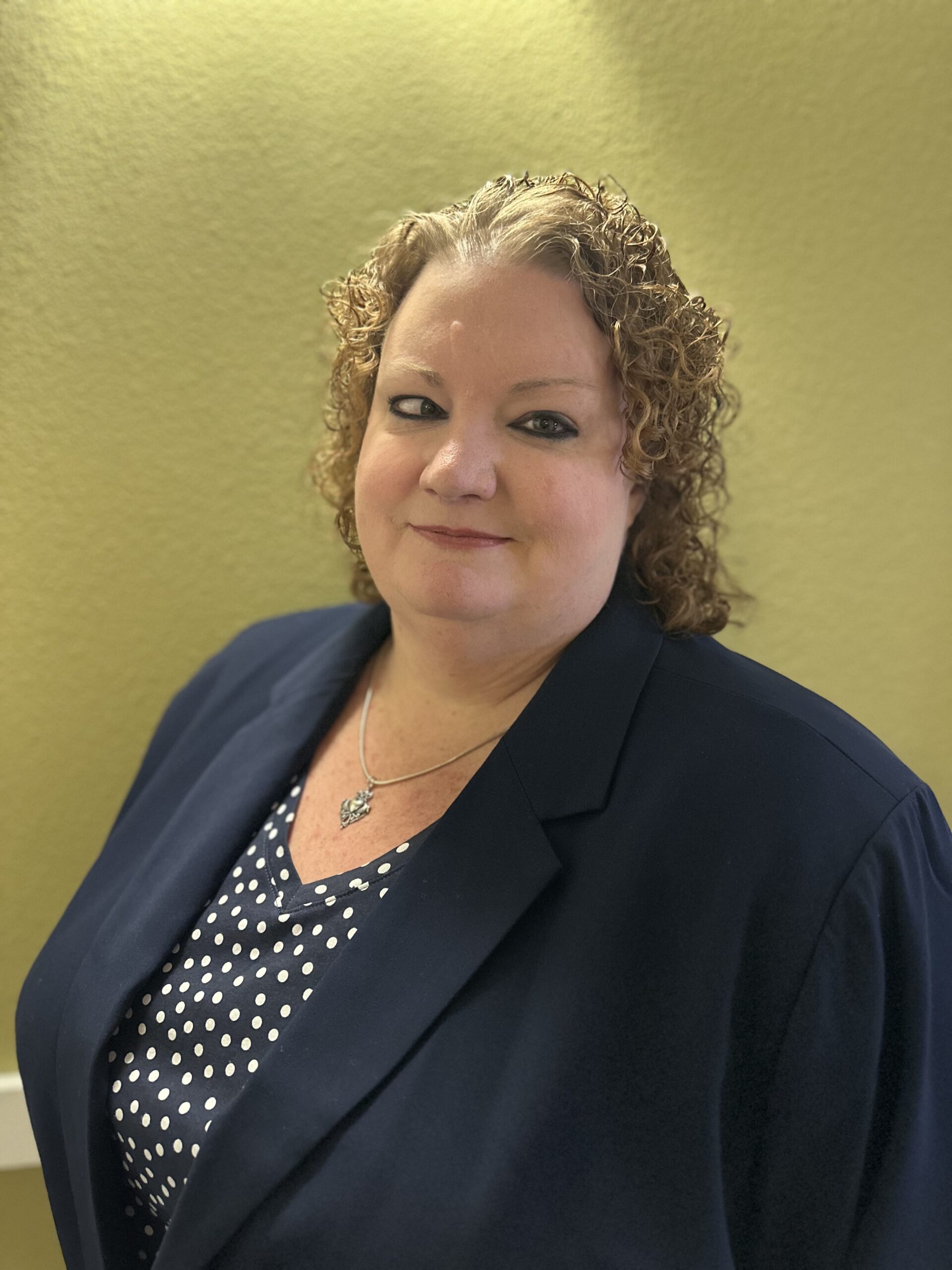 Milton Ota
Milton is currently an At-Large member of the National Federation of the Blind, a member of the Fargo Lions Club, sits on the North Dakota Lions Foundation Board of Directors, and is a District Vision Chair of the District 5NE Governor's Cabinet, and a member of Temple Baptist Church. He is also an active member of ND Assistive's Consumer Advisory Council.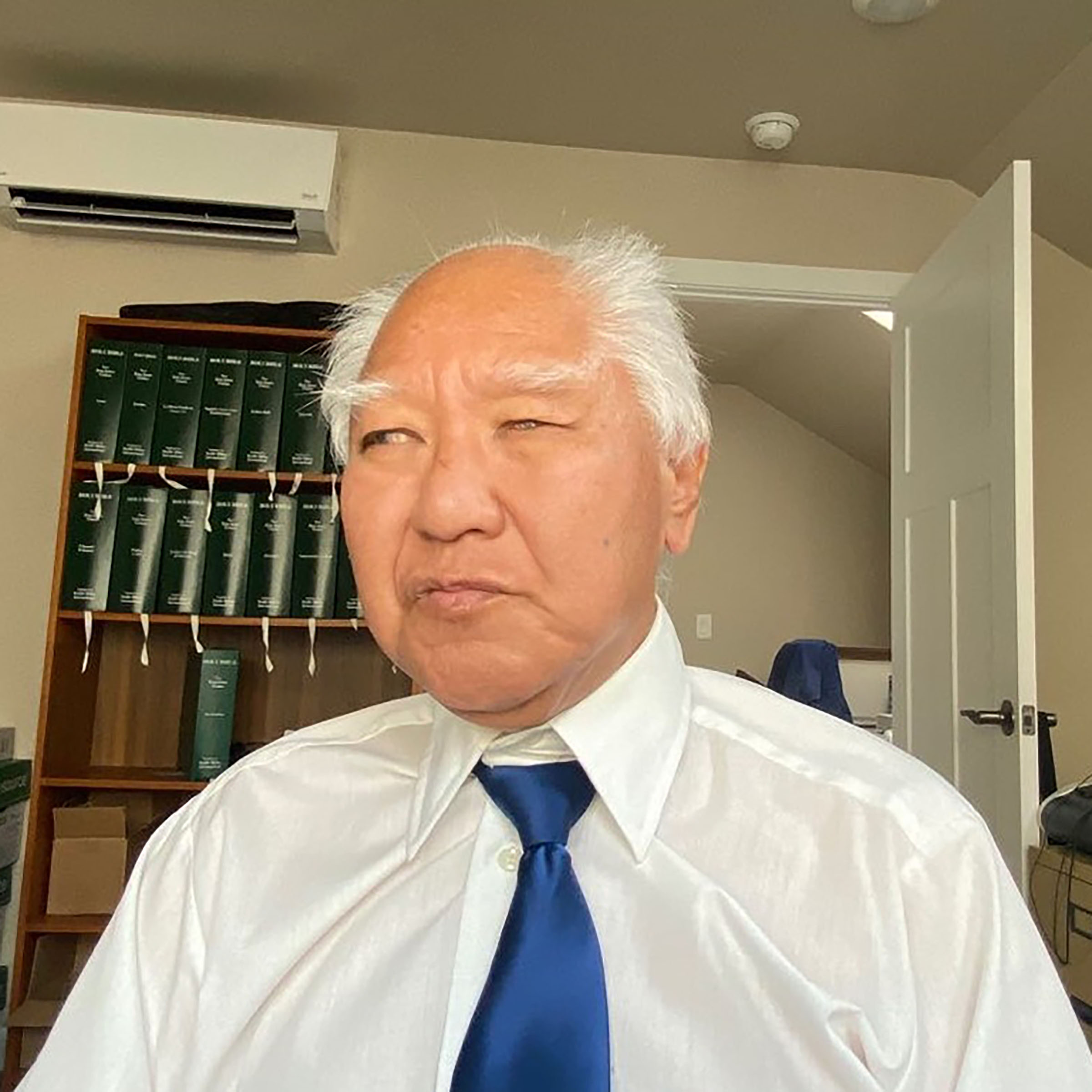 Kathi Schwan
Kathi Schwan has a strong business, marketing, and community involvement background. She was the global director for Nokia – a global mapping company in Fargo. She is currently actively supporting the people of North Dakota as the volunteer state president at AARP North Dakota. She's passionate about technology and its benefits for older North Dakotans.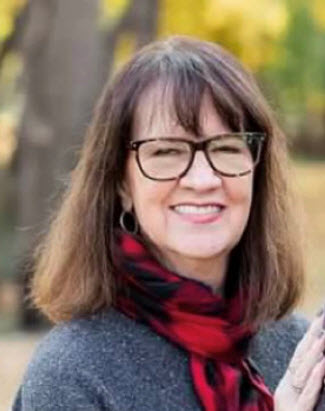 Sean Cleary
Sean Cleary joined the staff at the Theodore Roosevelt Medora Foundation in 2022 where he assists with grant writing and project management. He has broad experience in governmental affairs and public policy. He served on the staffs of Senator John Hoeven and Governor Doug Burgum where he focused on health and human services policy. He is married and has a young daughter.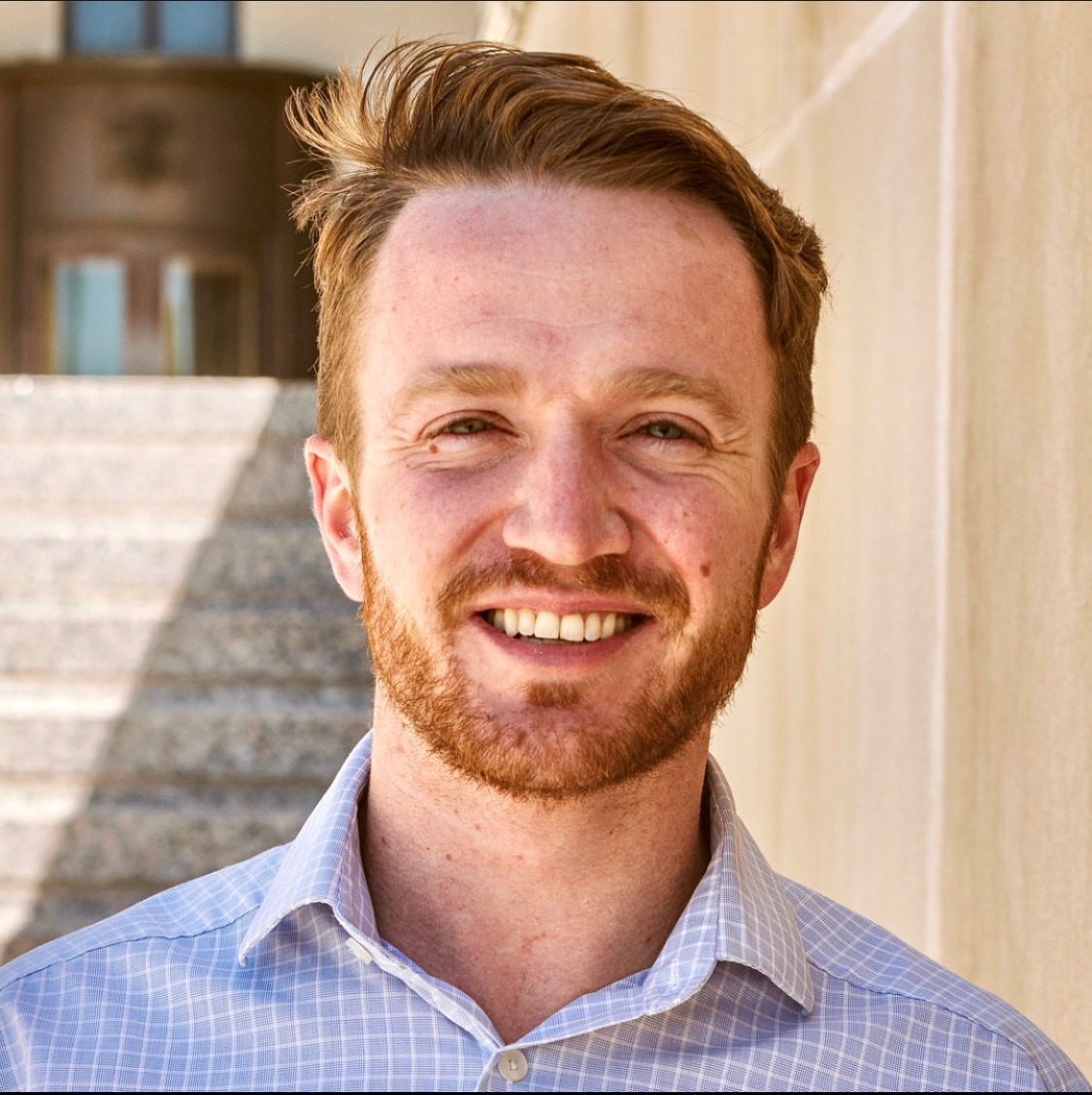 ND Assistive Board of Directors Meeting
When: September 20, 2023, 7:30 a.m.
Where: This meeting will be held in person at Babb's Coffee in Jamestown, ND.
Subscribe To Our Blog Mailing List!
"*" indicates required fields