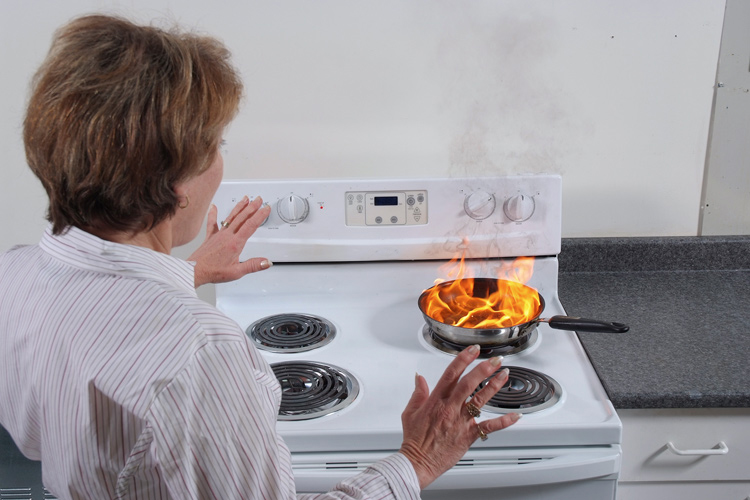 My mother has difficulty remembering. There have been several incidences when she forgot to turn off her oven or stove while cooking, ruining her meal. I am afraid that someday her forgetfulness will cause a fire — or worse. She needs some sort of an alarm to alert her when she leaves her cooking unattended. IPAT, please help!
Thank you,
A Concerned Daughter 
We receive this request often at IPAT. Memory difficulties play a large role in an individual's ability to remain safe and independent in their home. One of our biggest goals at IPAT is to help individuals remain in their homes for as long as possible through the aid of assistive technology (AT).
Below, check out a few clever pieces of AT for using the range safely. These devices remind individuals to stay close to the range while cooking. If the individual steps away from the range for too long, the devices will turn the oven or stove off. Keep in mind, this is not an exhaustive list. If you have a specific individual in mind, and do not see AT that will work for them, feel free to either call, email, or post below with your questions!
"The device is hardwired to the back of a stove top and has a mounted sensor that detects the presence of people up to 6 feet away. Once you turn on the stove top burner, the cook has to come back to the stove top area to check on the food at least once in a 6-minute period of time. If no one comes back to check on the food after 6 minutes, audio signals beep every 10 seconds for a 2-minute period of time. If no one comes back during those two minutes, the stove automatically turns off."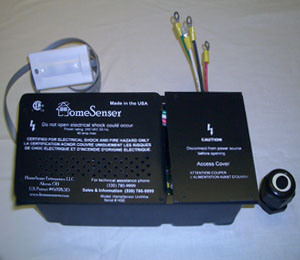 For questions feel free to contact an ND ASSISTIVE Consultant!
This article was updated on May 31, 2018.