Are you looking for a particular piece of assistive technology (AT) for yourself, a friend, or a family member? Were you hoping that piece of AT could be part of a your holiday giving this year? Look to IPAT's device reutilization program first to see if we have the AT you're looking for!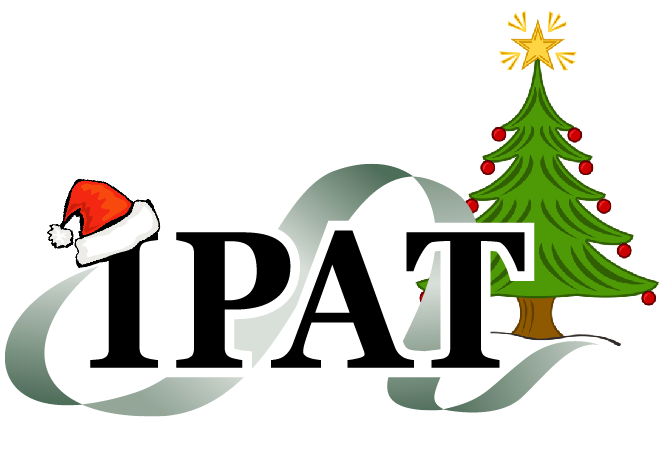 North Dakota AT4ALL houses your place to buy, sell, exchange, give-away, rent, or search for AT. Here's how can you best utilize ND AT4ALL this holiday season!
Before going out and paying full price for a piece of AT, check to see if ND AT4ALL has the item at a discounted price or for free.
Maybe you need a little extra cash for the holidays, sell the AT you are no longer using.
Before purchasing, rent a piece of AT to determine if it fits the needs of the individual.
If you're looking for a piece of AT that is no longer made, or you need a customized piece of AT, post your request on ND AT4ALL.

Look to see if there is someone who is willing to exchange AT with you.
To learn more about ND AT4ALL visit:
If you have any questions feel free to contact IPAT!