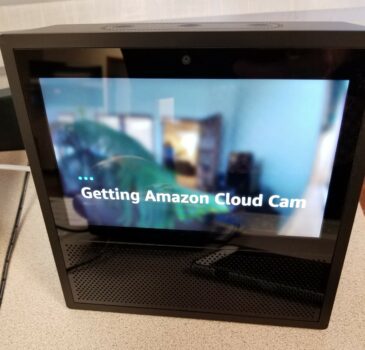 The ND Assistive staff are pleased to announce that we have received a $75,000 grant from the Christopher & Dana Reeve Foundation. The award is one of the High Impact Innovative Assistive Technology (HIIAT) grants awarded as part of the Reeve Foundation's Quality of Life Grants program. The funds will support our new Smart Home First Project.
This Smart Home First Project will improve access, build awareness, and increase knowledge of the incredible benefits of smart home assistive technology (AT) for rural North Dakotans with paralysis, their care providers, and the professionals that serve them.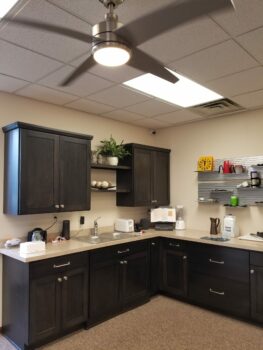 We will use the grant dollars to expand our two existing Home First Centers (simulated homes, located in Mandan and Fargo, filled with assistive technology in every room) into state-of-the-art smart homes. We will set up working units of many smart home products from smart electrical plugs and smart ceiling fans to smart thermostats and smart door locks. Each center will have a variety of these devices and various access methods from speech to switch control to eye gaze.   We will also increase the number of smart home devices available for short-term loans to allow one to try-before-they-buy.  We will be working with our partners throughout the state to connect with individuals directly in our centers, virtually via video conferencing, and on-site in homes and/or facilities as needed.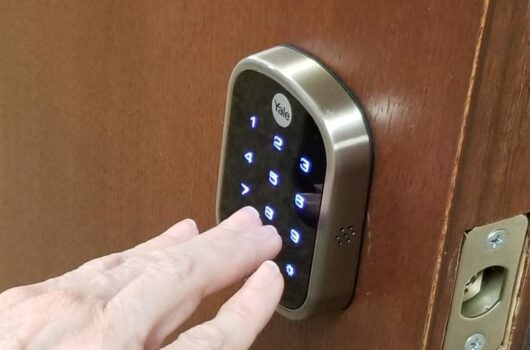 We want people to know all about this amazing technology (i.e. devices like the Amazon Echo, "Alexa") that can help people with paralysis control entire home environments, give independence, promote safety for individuals with paralysis, and provide peace of mind for care providers. We want them to know about it before they need it!
The individuals served by this grant will be rural North Dakotans with paralysis. For the purposes of this grant, paralysis is defined as difficulty and/or inability to use arms and/or legs due to neurological conditions including (but not limited to) spinal cord injury, traumatic brain injury, stroke, cerebral palsy, spina bifida, ALS, post-polio syndrome, etc.
Our partners for this project include Able, Inc., Altru Health Systems, Dakota Center for Independent Living, Essentia Health, Family Voices, Freedom Resource Center for Independent Living, Jamestown Regional Medical Center, and North Dakota Protection and Advocacy.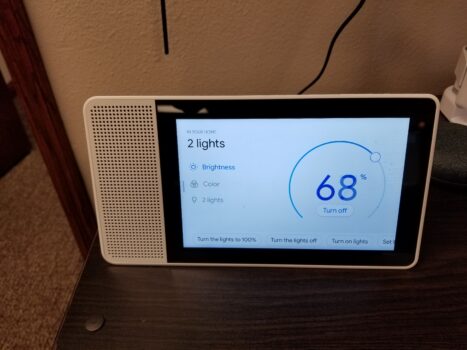 We are so grateful to the Reeve Foundation for this opportunity! The Reeve Foundation is dedicated to curing spinal cord injury by funding innovative research and improving the quality of life for people living with paralysis through grants, information, and advocacy. The Foundation's Paralysis Resource Center (PRC), through a cooperative agreement with the Administration of Community Living, provides much-needed information, programs, emotional support, and individualized assistance to Americans living with paralysis, along with their caregivers, families and medical professionals.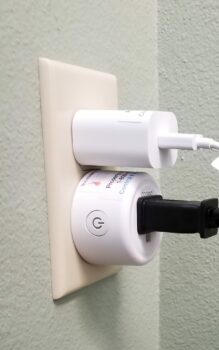 We are currently scheduling smart home equipment demonstrations and Center tours both onsite and virtually via video conferencing.  If you or someone you know is a rural North Dakotan with paralysis who wants to be able to control their home environment independently, please contact us to schedule an equipment demonstration.  We are also scheduling groups tours for the professionals who serve rural North Dakotans with paralysis. Please contact us at info@ndassistive.org or 1-800-895-4728 for more information or seek out our website at ndassistive.org.