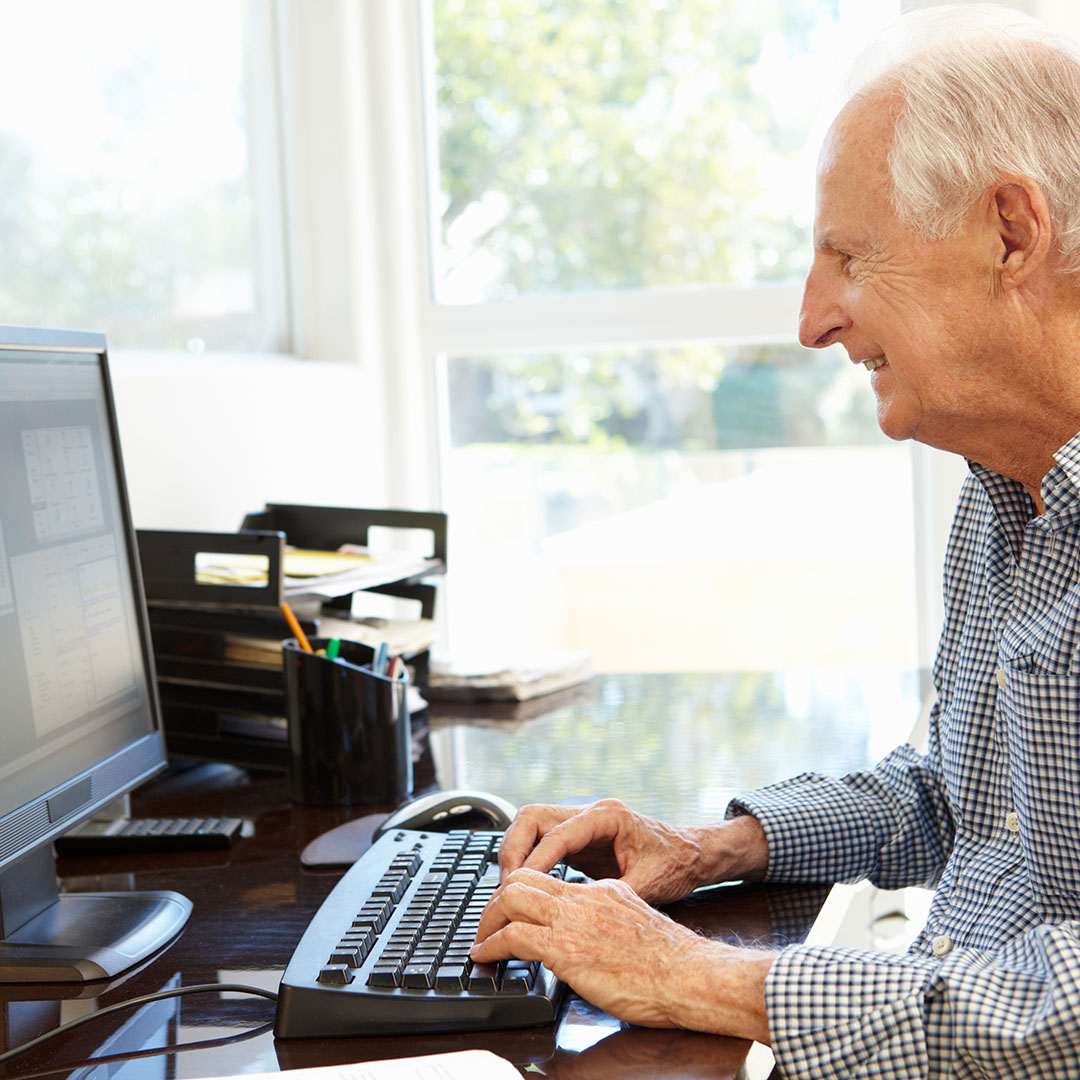 Knowing where to start is the most difficult part of the assistive technology journey. That is why ND Assistive is here to act as a personal guide to help the people we serve confidently navigate the assistive technology acquisition process. From start to finish, we help the people we serve decide what assistive technology devices and services they need to do the things they want to do, when and where they want to do them!
Categories of Assistive Technology
Subscribe To Our Blog Mailing List!
"*" indicates required fields