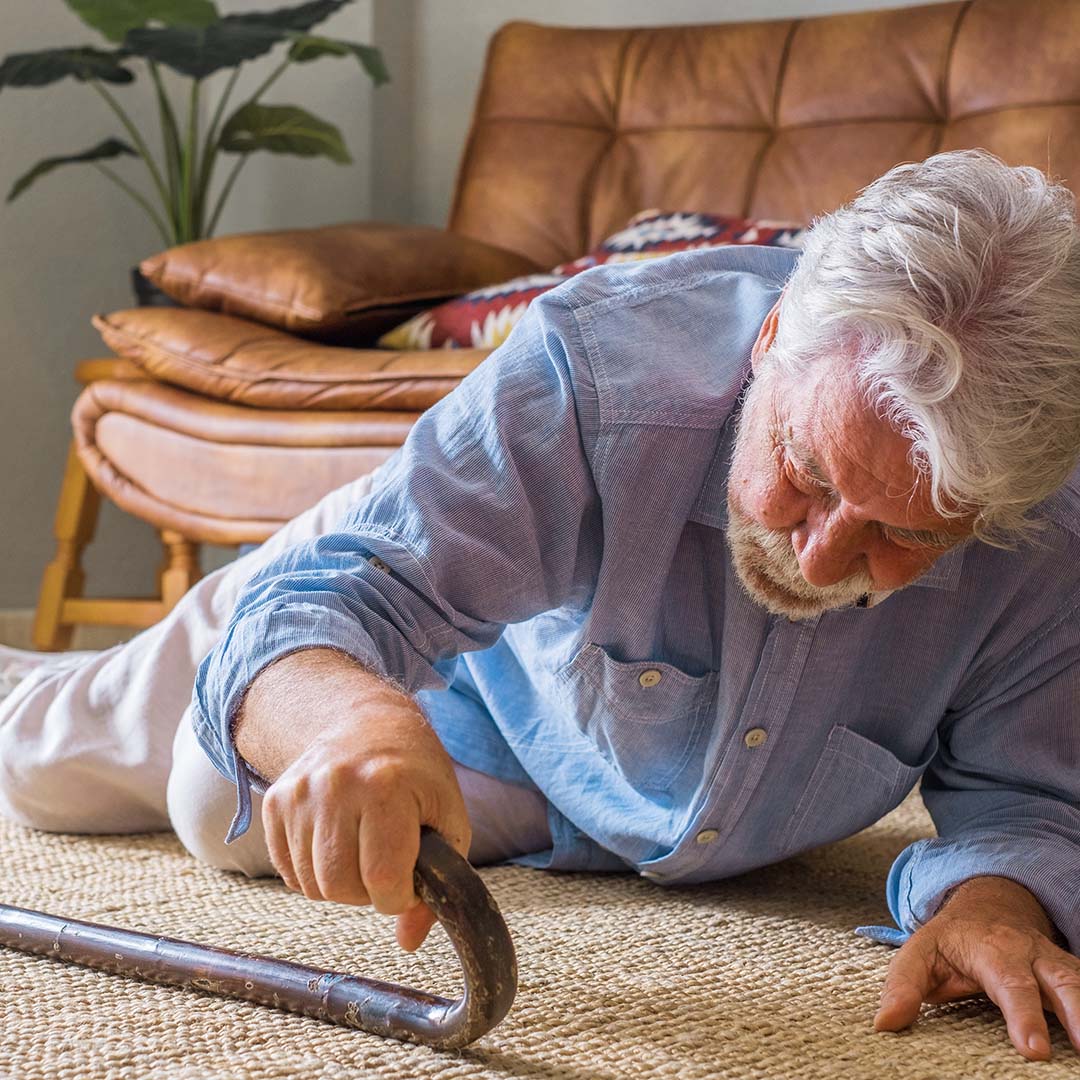 Life is a mix of moments – including relaxing, being on your own, using technology, and moving around. Whether diving into hobbies, maintaining independence, traveling across town, or exploring the outdoors, ND Assistive helps people find enjoyment and accessibility in every moment of their day through the power of assistive technology.
Ignore
Is responsive to the consumer
Includes persons with all disabilities and across all ages in every aspect of the program
Seeks meaningful consumer involvement at all levels of the project
Provides statewide access to assistive technology and services
Addresses assistive technology issues involving all settings (home, work, school, community, and play)
Collaboratively develops a long-range statewide plan for assistive technology in North Dakota
Environment
 We provide options that can help people stay safe and remain in their own home as long as possible.
Door alarms to alert when a loved one with dementia has left the house
Locked medication dispensers
Offset door hinges to widen doorways without construction
Voice-activated home automation
And more!
Computers
We connect individuals with computer access technology to help individuals with disabilities or limitations meet personal and professional goals.


Voice recognition software to input text and control the entire computer with voice
Screen reading software that can read aloud what is displayed on the monitor for someone with vision loss or a reading disability
Magnification software, which enlarges text and graphics
Braille keyboards and displays
Alternative keyboards and mice for people with limited hand mobility and repetitive stress injuries
And more!
Recreation/Leisure
We help individuals have the best possible quality of life by helping them do what they love – including recreation, sports, and leisure activities.


Large print playing cards and playing card holders
Adaptive video game controllers
Voice-activated home automation for entertainment
Referrals to other organizations in the state that specialize in adaptive activities for recreation
And more!
Transportation and Vehicles
When it comes to assistive technology for vehicle modifications and transportation, we want to make sure you're in the right hands. While this isn't our specific focus, we have connections with professionals across the state who are experts in this field.
Have questions or would like more information on vehicle modifications and transportation?
Reach out to us.
Mobility, Seating, Positioning
While assistive technology for mobility, seating, and positioning isn't our specialty, we're here to make sure you get the support you need! Our network extends to trusted professionals across the state.
Have questions or would like more information on mobility, seating, and positioning?
Reach out to us.
Ready to Discover What's Possible?
Our team is here to help!