Specialized Phone Program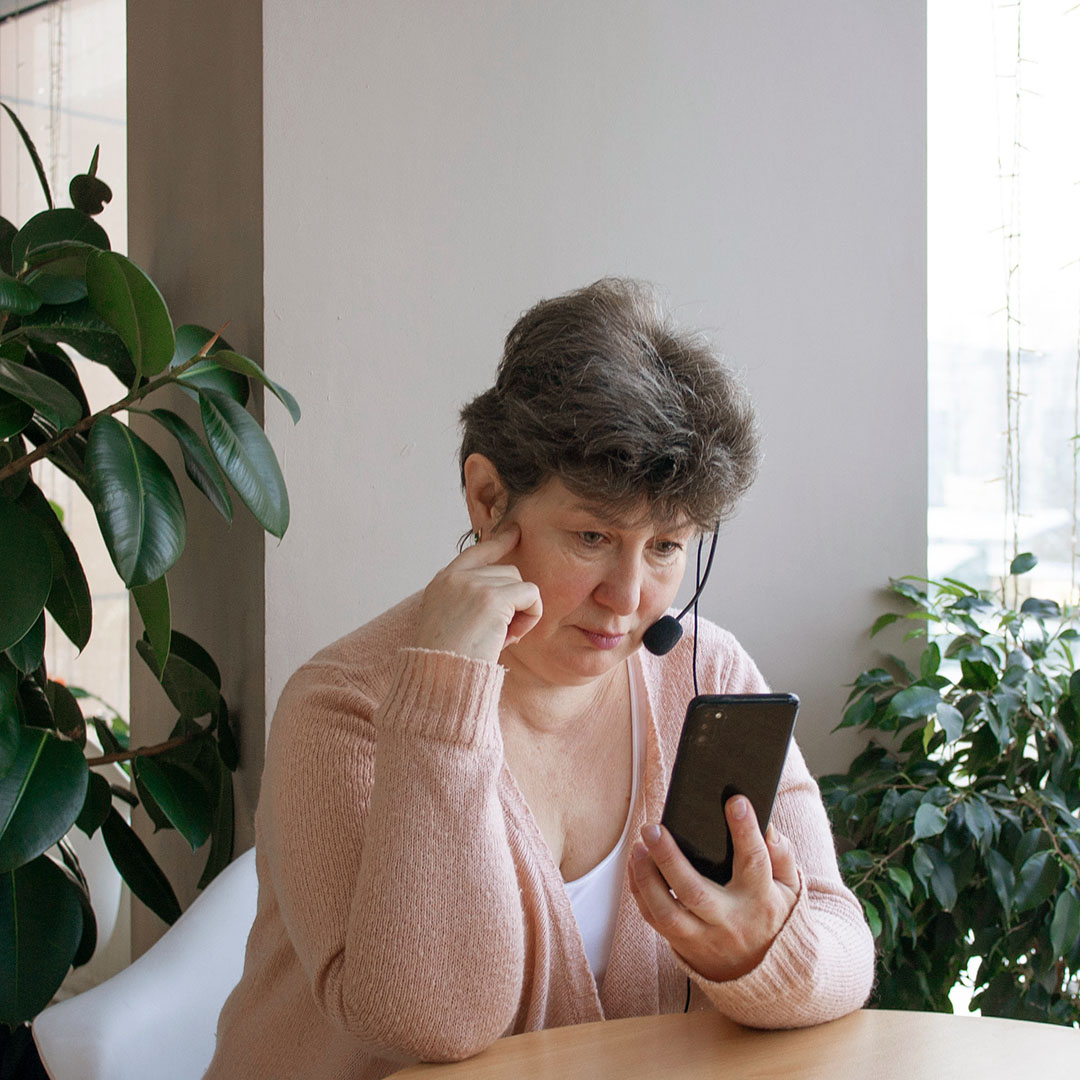 The Specialized Phone Program, also known as the Telecommunications Equipment Distribution Services (TEDS), provides telecommunications equipment to those in need. This program is made for people who face communication challenges that may find it hard to find a phone that suits their needs.
ND Assistive partners with the ND Department of Human Services, Aging Services Division, to provide the Specialized Phone Program to individuals across the state. The funding to cover equipment, our services, and the program is covered by a small surcharge on telephone lines.
Ignore
Is responsive to the consumer
Includes persons with all disabilities and across all ages in every aspect of the program
Seeks meaningful consumer involvement at all levels of the project
Provides statewide access to assistive technology and services
Addresses assistive technology issues involving all settings (home, work, school, community, and play)
Collaboratively develops a long-range statewide plan for assistive technology in North Dakota
Who Is Eligible?
North Dakota residents who:

Have difficulty using the telephone because of a severe hearing, speech, or physical (including vision and cognitive) impairment
Currently have or are in the process of obtaining landline or cellular phone service
Meet income criteria

Not a North Dakota Resident? Each state has it's own specialized phone program. Contact your state's Aging and Disabilities Resource Center to discover where your state's program is housed. Please note that each state's specialized phone program has its own eligibility requirements and parameters for the phone equipment it provides.
What Types of Equipment Are Available?
Hearing

Amplified landline phones with extra-loud ringers, corded or cordless
CapTel captioned phones. Please see our FAQ Sheet about CapTel phone line and internet requirements.
TTYs (text telephones)
Cell phone amplifiers
Ring signalers, such as lamp flashers and bed shakers

Speech

Landline phones with outgoing speech amplification (for users with soft voices)
TTYs
Electrolarynx phones
Physical
Switch-activated phones
Voice-activated phones
Cell phones with built-in accessibility features that have been customized to meet an individual's functional needs

Vision

Large-button landline phones with talking keys
Memory dialers
Voice dialers
Cell phones with built-in accessibility features that have been customized to meet an individual's functional needs
Large-screen mobile devices

Cognitive/ Memory

Photo dialing
GrandPad by Consumer
Cellular
Amazon Echo Show
What Is The Cost?
There is no cost to receive equipment through the Specialized Phone Program.
Do You Provide Funding For Phone or Internet Services?
ND Assistance does NOT provide assistance with paying for phone or internet services. If you are having difficulty paying for your phone or internet service, check out our blog post about two government programs that can help.
Applications may be completed online or downloaded below. Please contact North Dakota Assistive for alternative format options and questions.
Complete and submit the application for the Specialized Phone Program.
The application may be completed online or downloaded from this page. Choose one format.
Per request, ND Assistive can send out applications in the mail or via fax.
Individuals must complete the Condition of Acceptance form included with the application.
Please contact ND Assistive with questions: