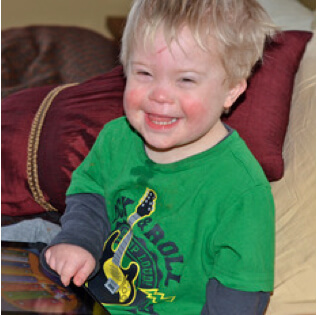 About North Dakota Assistive
North Dakota Assistive is a non-profit organization that strives to bring assistive technology devices and services into the lives of North Dakotans and Minnesotans of all ages who need it. Our goal is to help bridge the gap between ability and disability using assistive technology.
We are constantly following advances in the field of assistive technology so that we have the expertise to consistently provide comprehensive, quality services. The services that we provide can cover a broad range of needs. This includes assistance in the classroom, the community, and at work, as well as, technology to allow those experiencing the effects of aging to safely remain living in their own homes. Providing funding and distribution programs is another integral segment of our organization. We feel that all people should be given the opportunity to learn about, try, and afford assistive technology devices.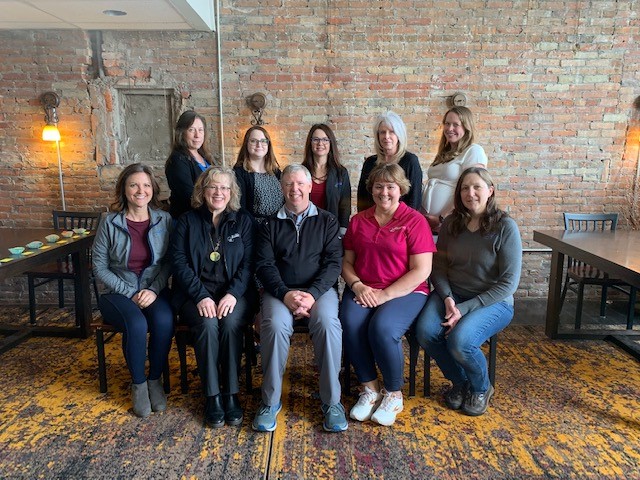 North Dakota Assistive is a non-profit organization that was designated by the former Governor Ed Schafer as the implementing entity for the Statewide Assistive Technology Act Program in 1993. In addition, North Dakota Assistive is the implementing agency for several other state and federal contracts as described on this site.
North Dakota Assistive is governed by a Board of Directors and is provided program guidance through a Consumer Advisory Council. This council is made up of individuals and agency staff representing a range of ages, abilities, and regions of the state.
North Dakota Assistive services are supported by a variety of funding sources including the U.S. Department of Health & Human Services, Administration for Community Living; the North Dakota Department of Human Services, Aging Services and Vocational Rehabilitation Divisions; the State of Minnesota, MN STAR; and private donations.
North Dakota Assistive actively seeks other funding sources and projects that fit our mission.
2016-2018 ND Assistive Biennium Report
Subscribe To Our Blog Mailing List!
"*" indicates required fields