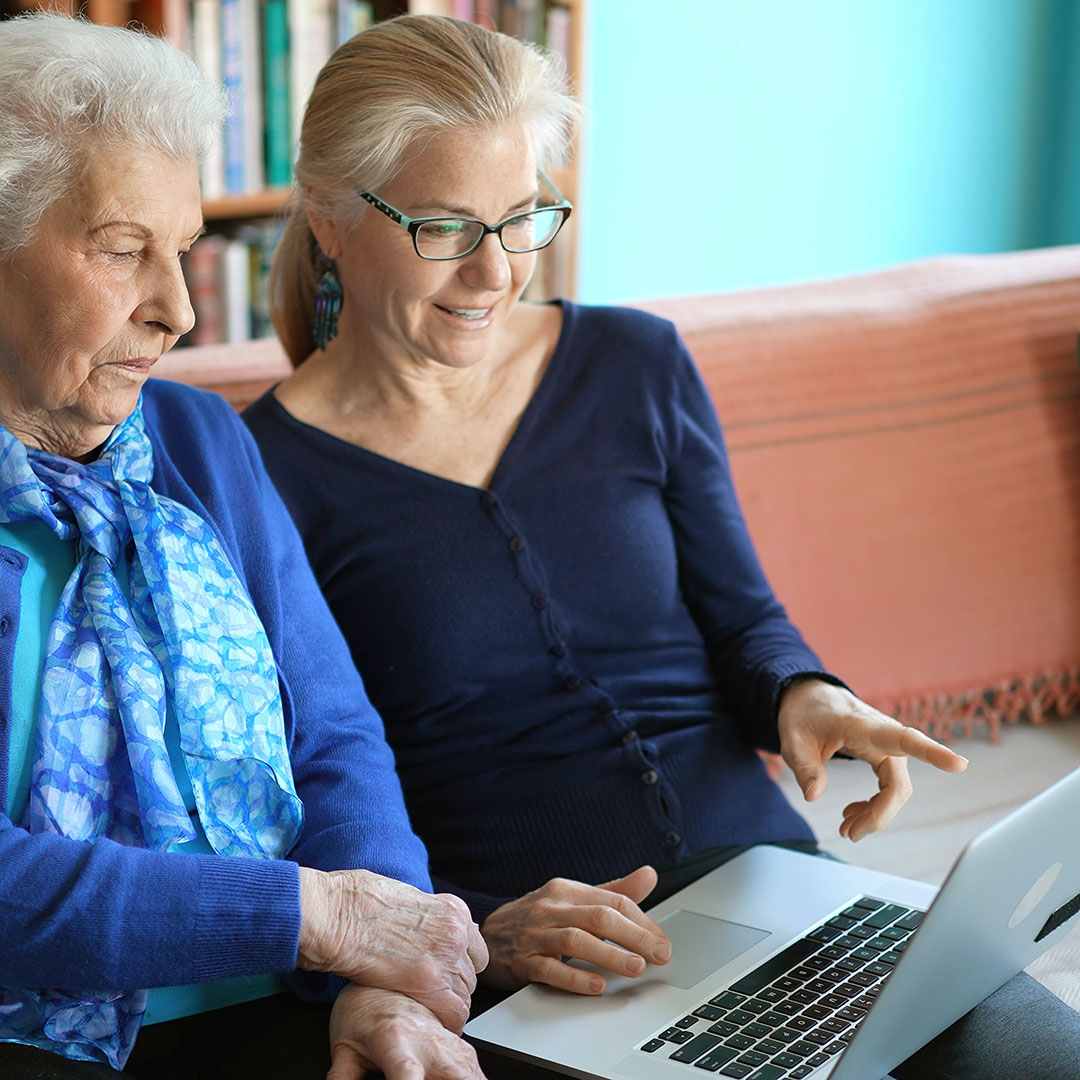 Group training sessions cover a broad range of topics, with the content custom-tailored to meet a specific assistive technology need.
Examples of group training in the past include:
"Assistive Technology for Education" group training for a region's Special Education professionals
"Assistive Technology for the Workplace" group training for ND Vocational Rehabilitation Counselors
"Core Assistive Technology Principals" group training for future Physical Therapy students
Individual training focuses on instruction of how to use a specific assistive technology device. If individuals have an assistive technology device they're not comfortable using, we can help them learn to use it with confidence.
Examples of individual training in the past include:
Livescribe Echo Smartpen training for a student going to college who would like to take better notes
Dragon Naturally Speaking basic training for an individual who is quadriplegic who wants to use a computer
Read&Write Gold training for an individual with dyslexia who wants to use the text-to-speech feature of the software
For more information about the training process and its fees, please call and ask to speak with an Assistive Technology Consultant.
Discover What's Possible!
Resources, updates, and educational opportunities sent right to your inbox. 
"*" indicates required fields