This Giving Hearts Day, the chance to create lasting and meaningful change is at your fingertips. By donating to North Dakota Assistive, you can make an impact that lasts far beyond February: you'll be giving hope, freedom and security back to those in need across the state.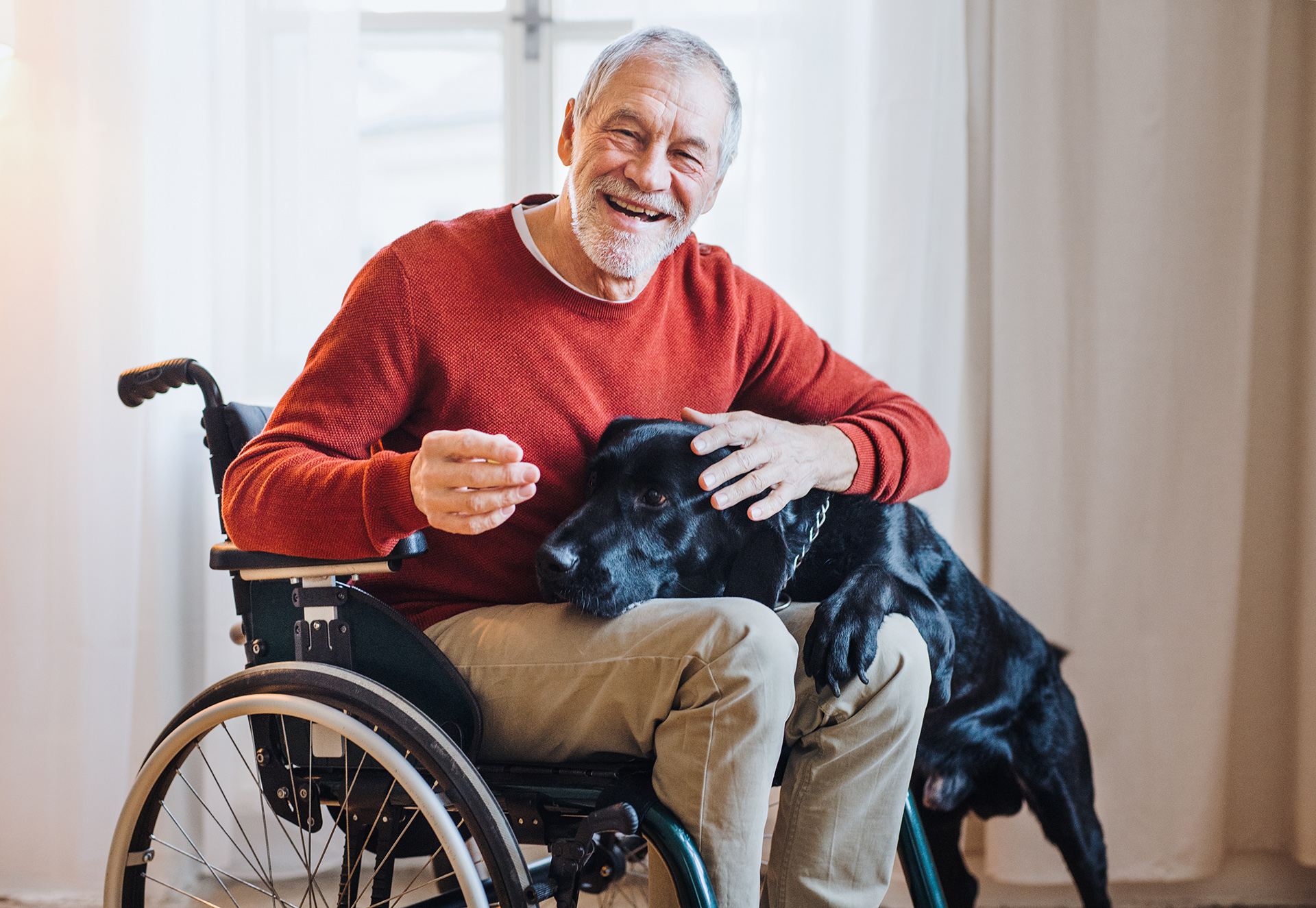 Why Give to ND Assistive on Feb 9th?
North Dakota Assistive is a non-profit organization bringing assistive technology devices and services into the lives of in-need North Dakotans and Minnesotans of all ages. Our mission is to help bridge the gap between ability and disability with assistive technology and provide comprehensive, quality services – ready to help in every stage of life. Another integral component of ND Assistive is providing funding and distribution programs – because we believe that anyone in need should be given the opportunity to learn about, try, and afford assistive technology devices.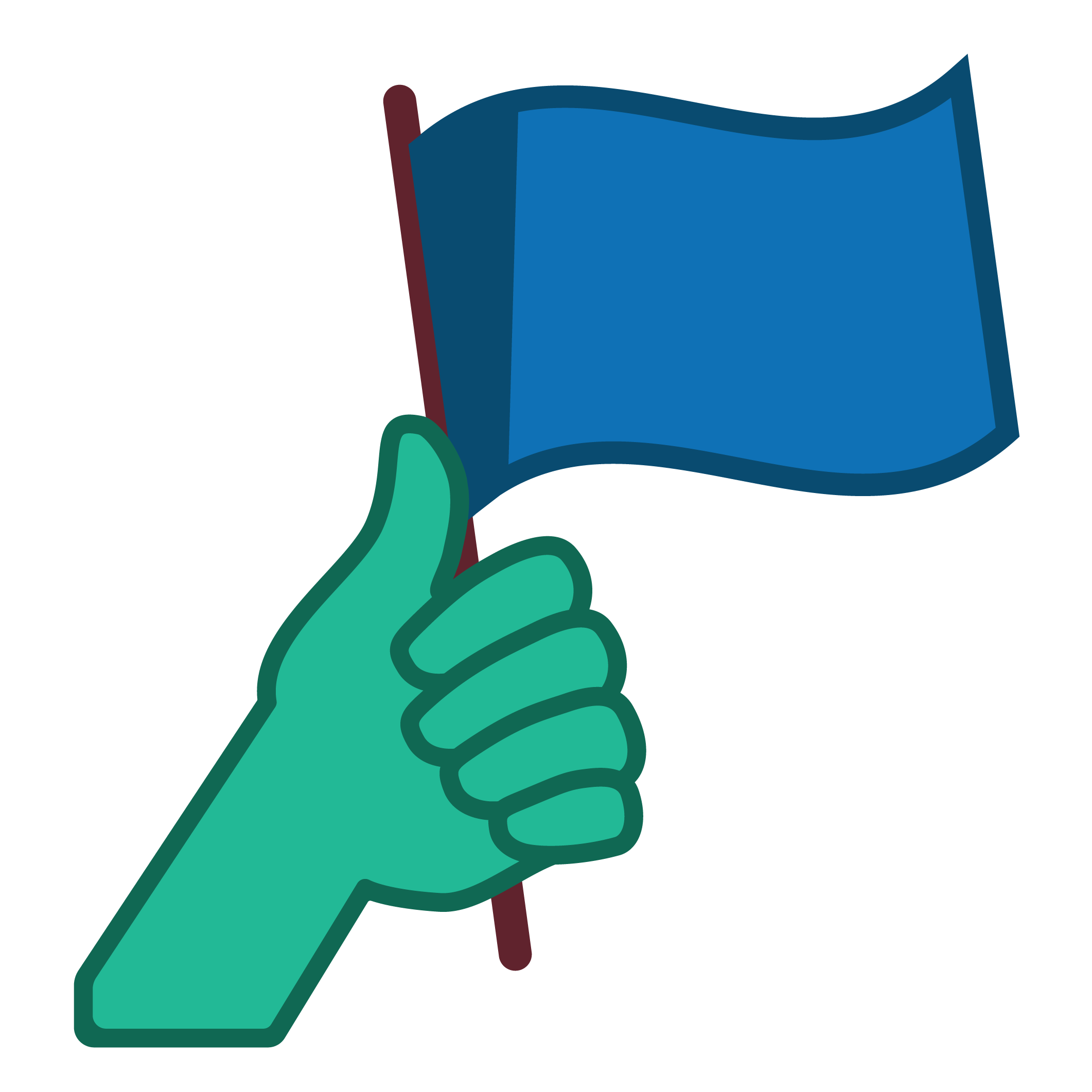 Giving Independence
We aim to keep your loved ones in their homes and thriving in their communities.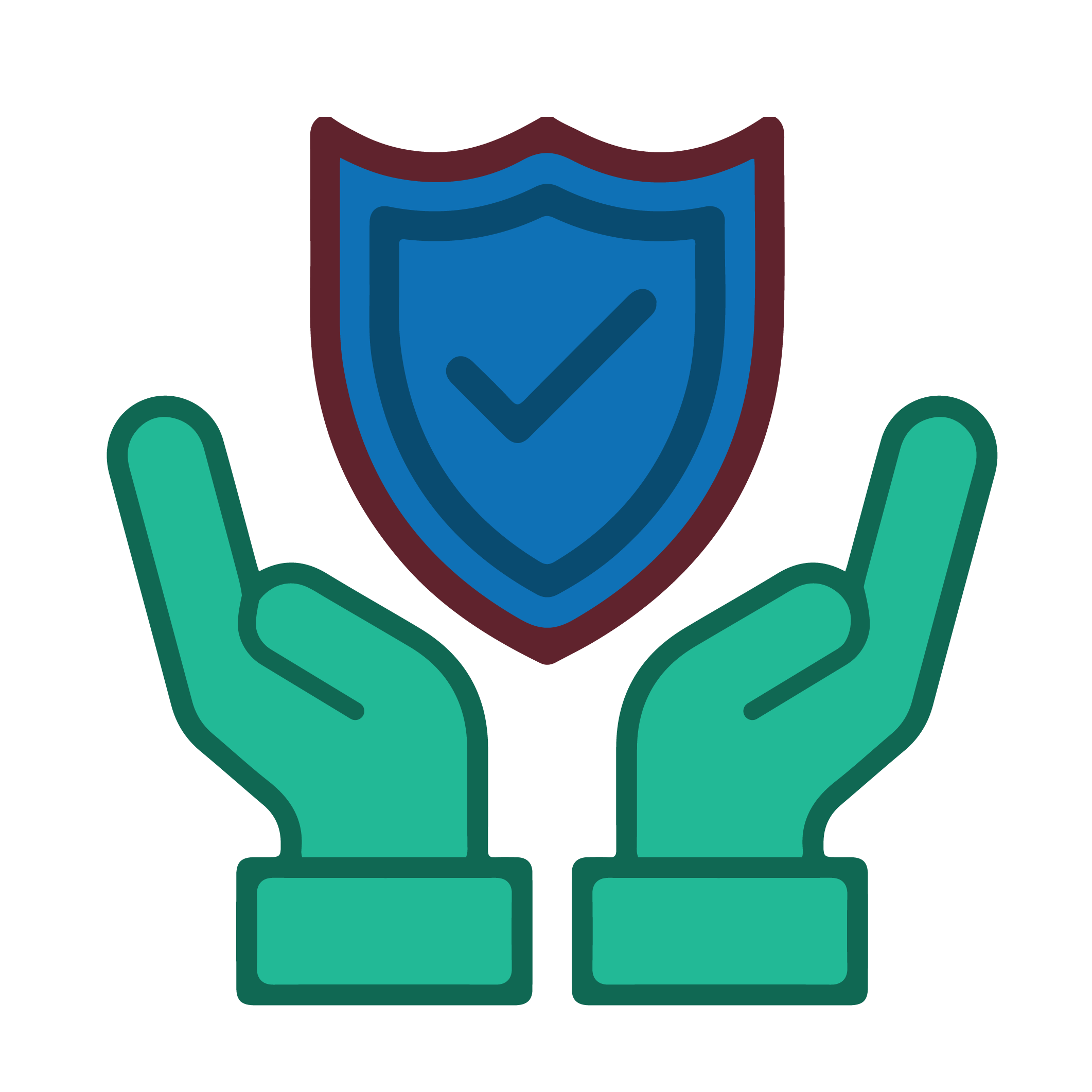 Giving Safety and Peace of Mind
We provide solutions to help you feel more at ease when you can't be with your loved one.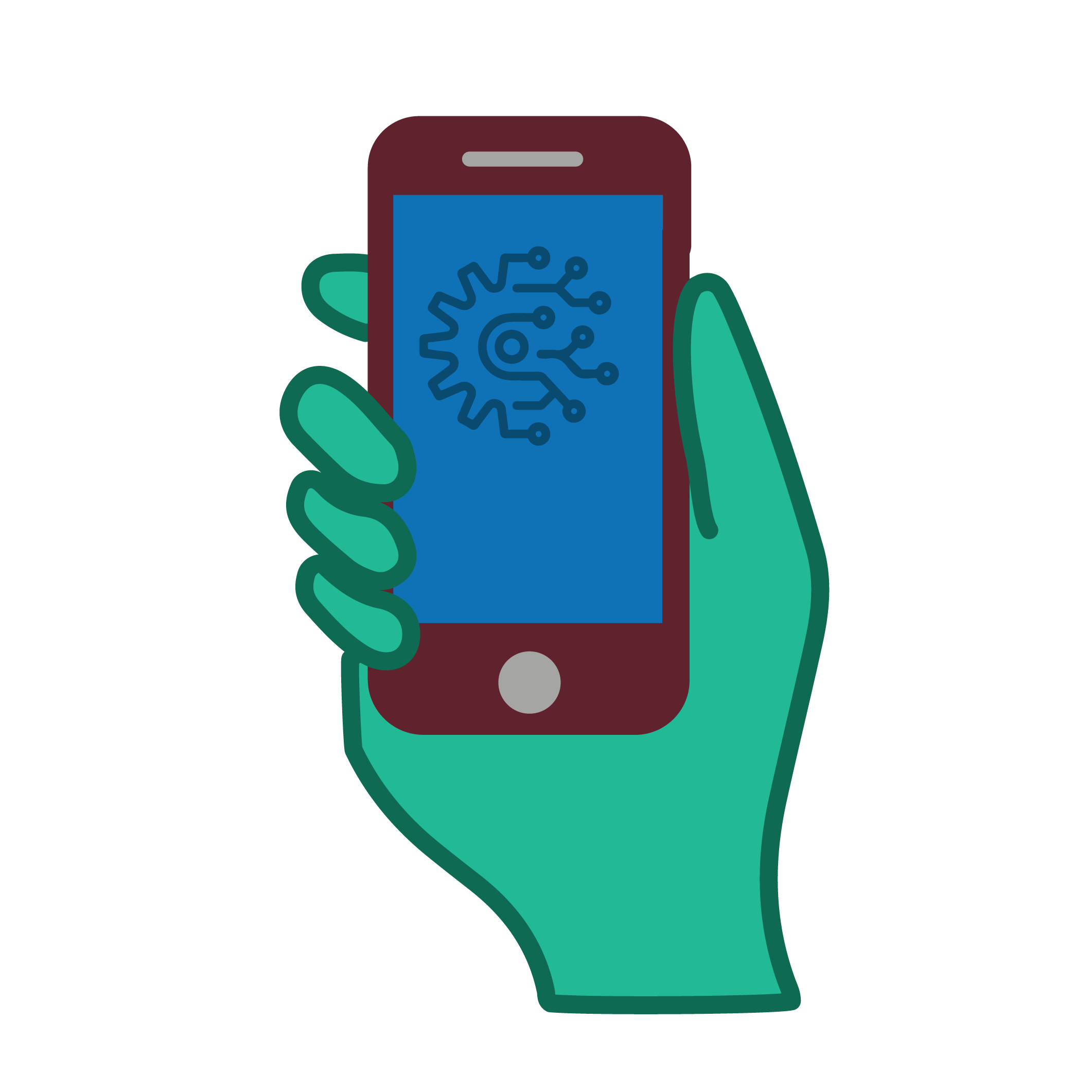 Giving Hope Through Technology
Everyone deserves to build relationships – we help remove the communication barriers so they can.
Giving Hearts Day is a 24-Hour fundraising event for charities in North Dakota and Western Minnesota. This year, North Dakota Assistive is raising the bar – with a goal of raising $30,000!

When you donate to ND Assistive this February 9th, you will not only be helping individuals of all ages receive adaptive technology, but your donation will also be multiplied by match funding from generous donors!
Thanks to our matching donors!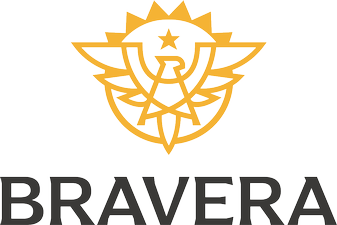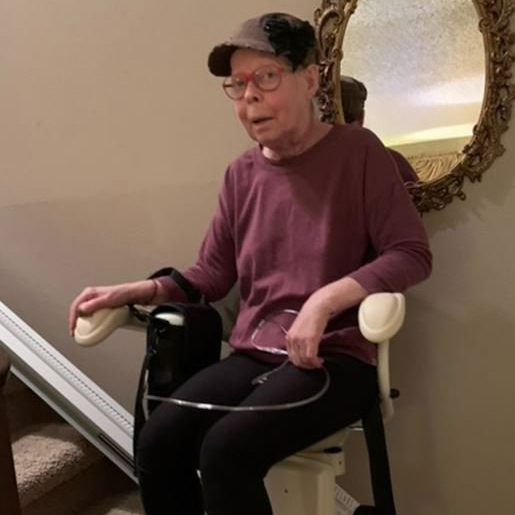 Supporting Your Independence
We can't thank all of you enough for the grant given to my mom to install a chair lift in her home! It has been a life changer that she can finally get back to her home and get from the main level of her condo upstairs to her bedroom and bathroom. All the work you do is amazing to help others continue to independent in their homes!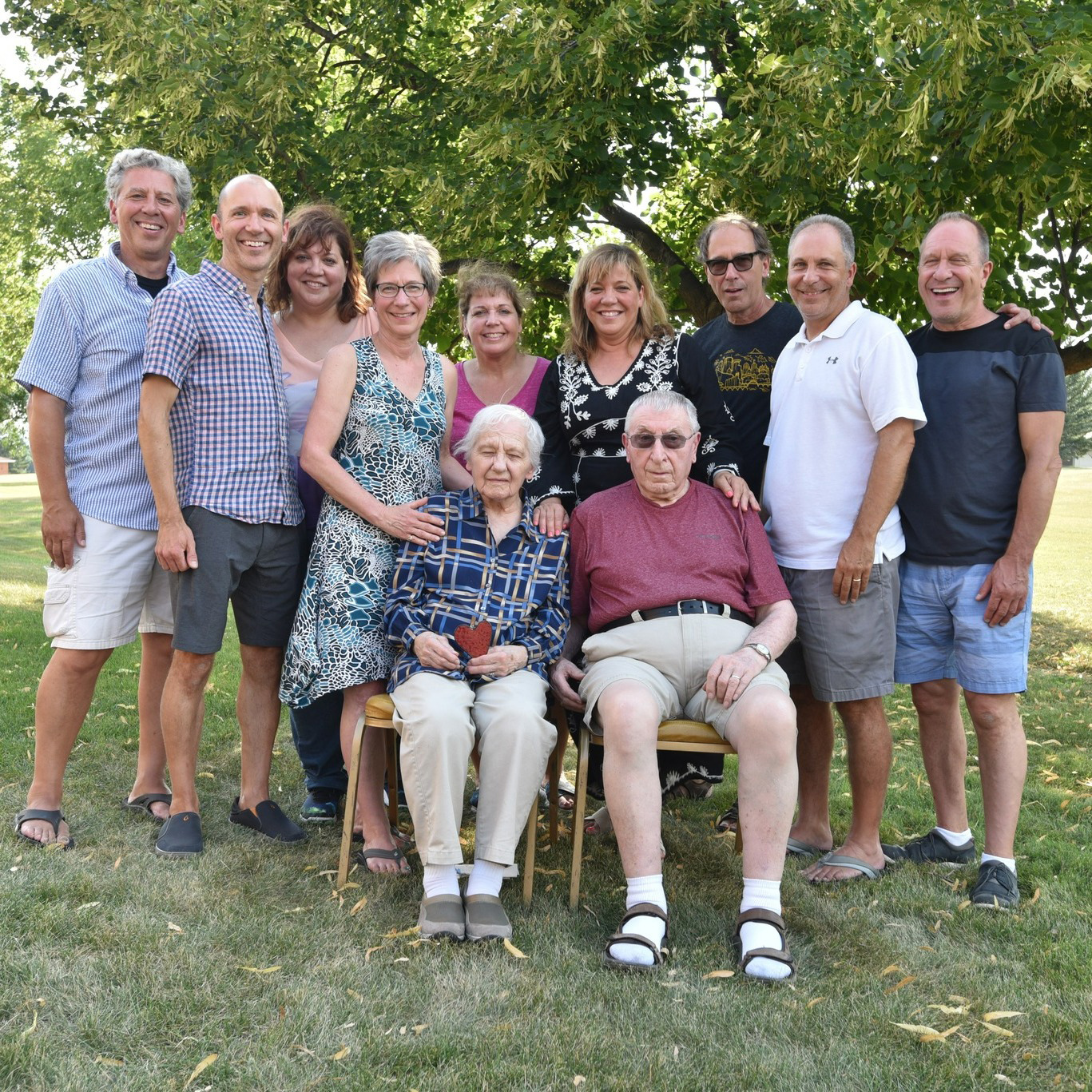 Helping keep your loved ones at home
When our parents were diagnosed with dementia, their wish was to be able to stay in their home together. And a year later they are still together in their home because of the help we received from North Dakota assistive. We are grateful to your organization. Thank you! - Denise Fettig-Loftesnes
It All Starts With Donors Like You
It's because of donors like you that we can get assistive technology into the hands of individuals needing it most across the entire state of North Dakota. Whether in support of a loved one, support of our mission, or just general support – we deeply appreciate your donation!