Assessments & Consultations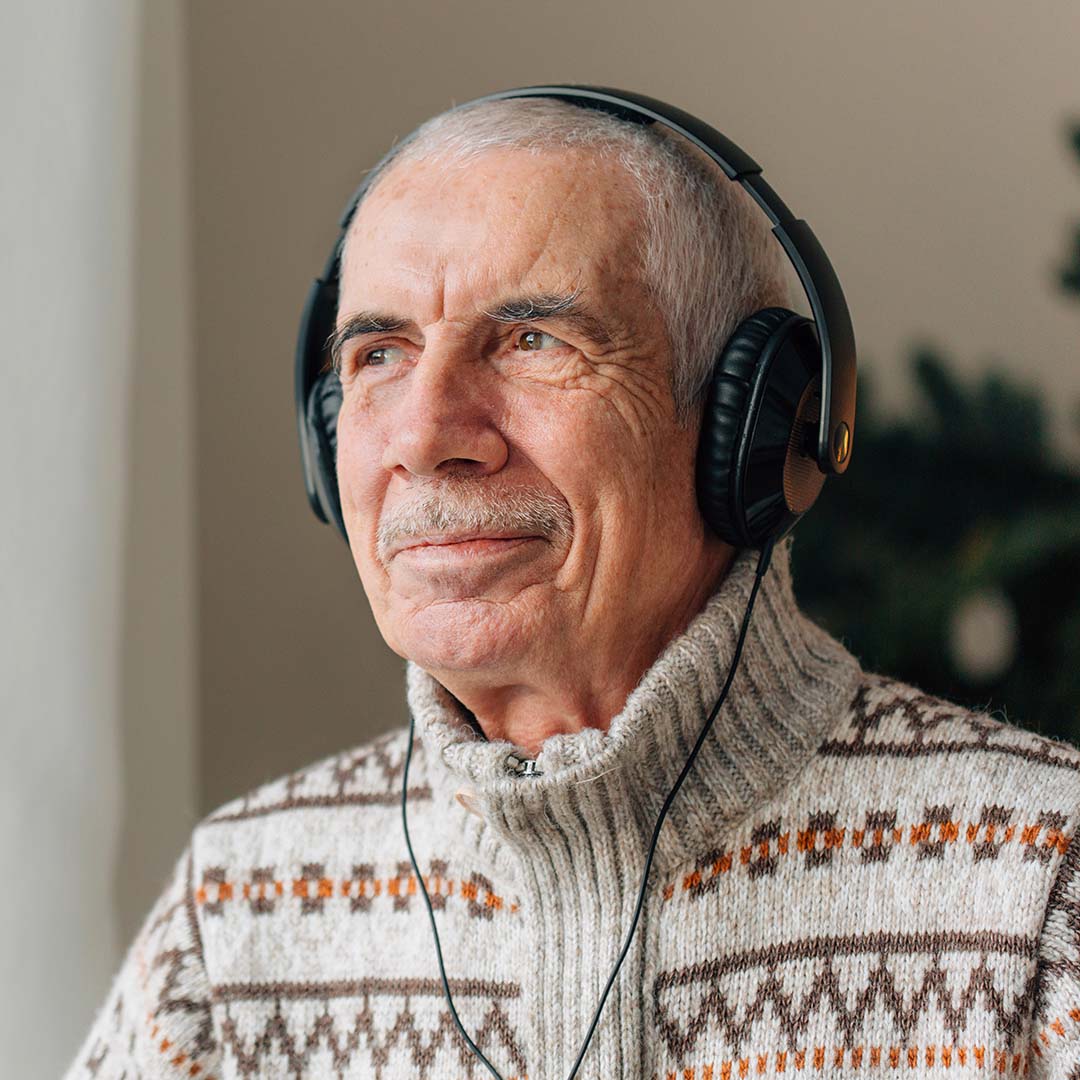 ND Assistive's assessments & consultations involve a systematic process in which our Assistive Technology Consultants work one-on-one with a professional organization's client to help them determine:
What assistive technology will best fit their client's needs
Who is responsible for the funding of that equipment
What follow-up tasks are needed for successful implementation of the assistive technology recommended
Provided with an assessment or consultation is a detailed report professionals can refer to when making a justification for funding, seeking clarification in the assistive technology recommended, and for use in the future if their client's needs change.
Our assistive technology evaluations cover equipment for a variety of assistive technology needs including (but not limited to):
Computer access
Vision and hearing
Home and building access
Health and safety
Daily living
Communication equipment
Learning and development
For more information about the Assessments & Consultations process and its fees, please call and ask to speak with an Assistive Technology Consultant.
Subscribe To Our Blog Mailing List!
"*" indicates required fields