Assistive Technology Support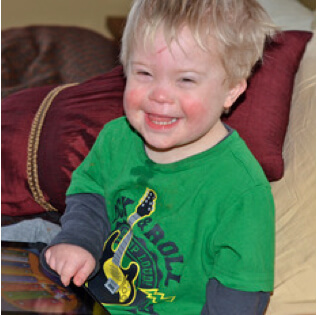 North Dakota Assistive strives to provide informative, unbiased assistive technology resources for North Dakotans with disabilities and those who are experiencing the effects of aging, and their families, caregivers, and service providers.
This support section will be updated and expanded. Please check back regularly for additional support pages.
We seek to provide up-to-date, accurate information. We also know that technology changes rapidly so if you find something that needs to be updated, please email us at info@ndassistive.org.
Subscribe To Our Blog Mailing List!