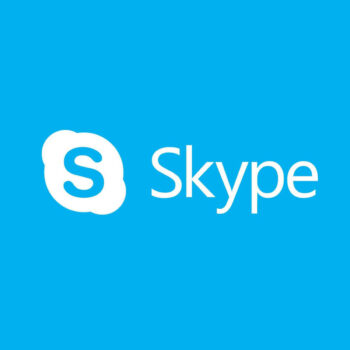 Skype, owned by Microsoft, now offers free live captions and subtitles during calls!  This great feature makes Skype more accessible to individuals with hearing loss or deafness, auditory processing disorder, or who simply benefit from being able to read and hear the conversation.
Captioning, also labeled as subtitles, is available on both audio and video calls. Live captions & subtitles are available in Skype on Android (6.0+), Android tablet, iPhone, iPad, Windows, Mac, Linux, Web, and Skype for Windows 10 (version 14).  Unfortunately, this feature is not yet available on Skype for Alexa.
The user can turn on live captions during a single call or set up Skype to automatically caption all calls. For up-to-date instructions on how to enable captioning on Skype calls, please visit Skype's website.
Cheers to captions and good communication!