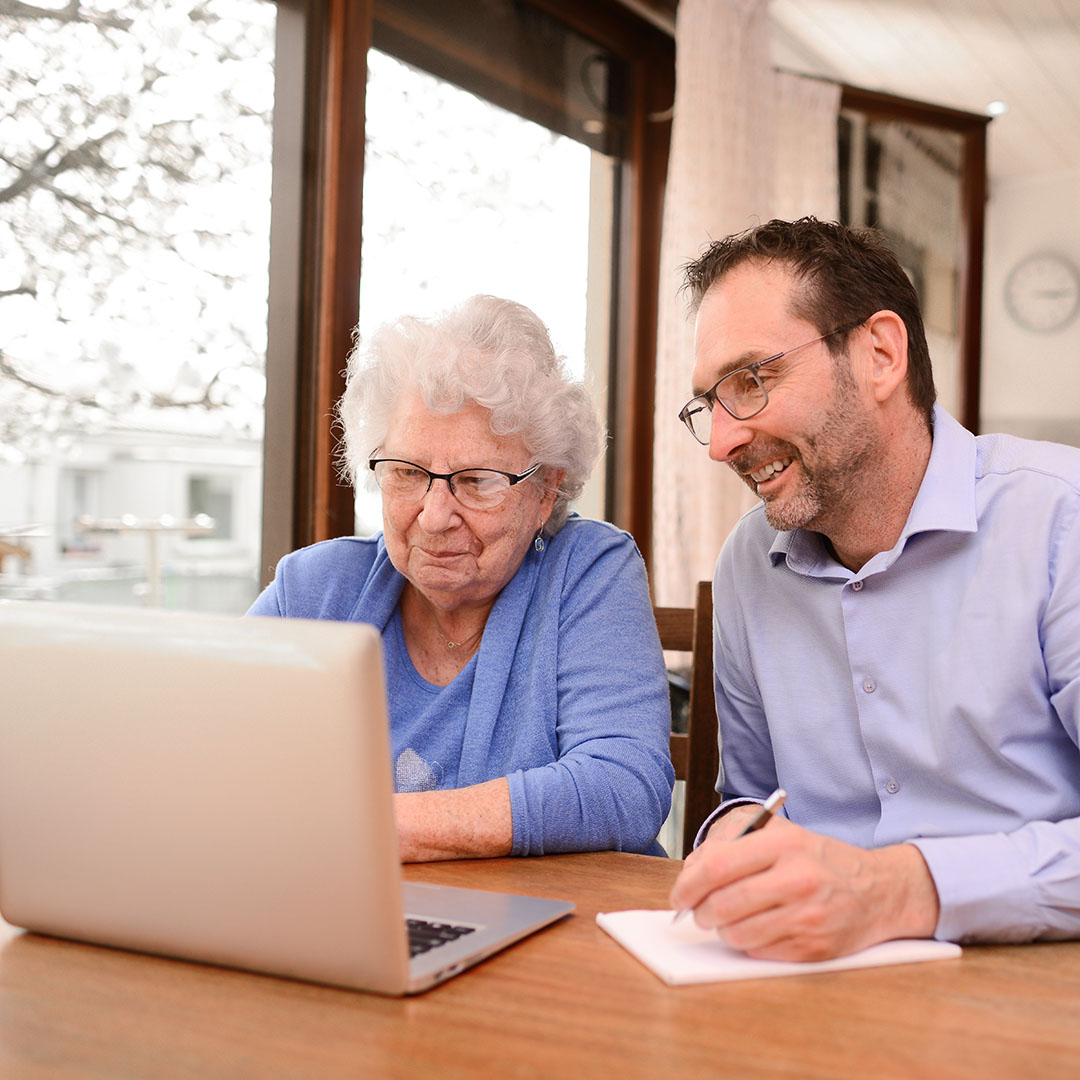 Our goal with our ND Assistive Demonstration Centers, located in Fargo and Bismarck, is to give you access to assistive technology equipment of all types, so you can know your options.
Our demonstration centers are available to people of all ages and abilities. Simply contact us to set up a time to meet with an Assistive Technology Consultant.
We will give you a demonstration of assistive technology devices at no cost to you. We will discuss your needs, find solutions, learn about equipment, try it out, and see what works best for you before you decide next steps such as equipment trial or purchase.
Each demonstration center has a broad range of devices, including equipment and software that can assist in:
Daily life and independence
Augmentative communication
Telecommunication
Vision and hearing
Learning and development
Computer access
Switches
Memory and organization
Recreation and leisure