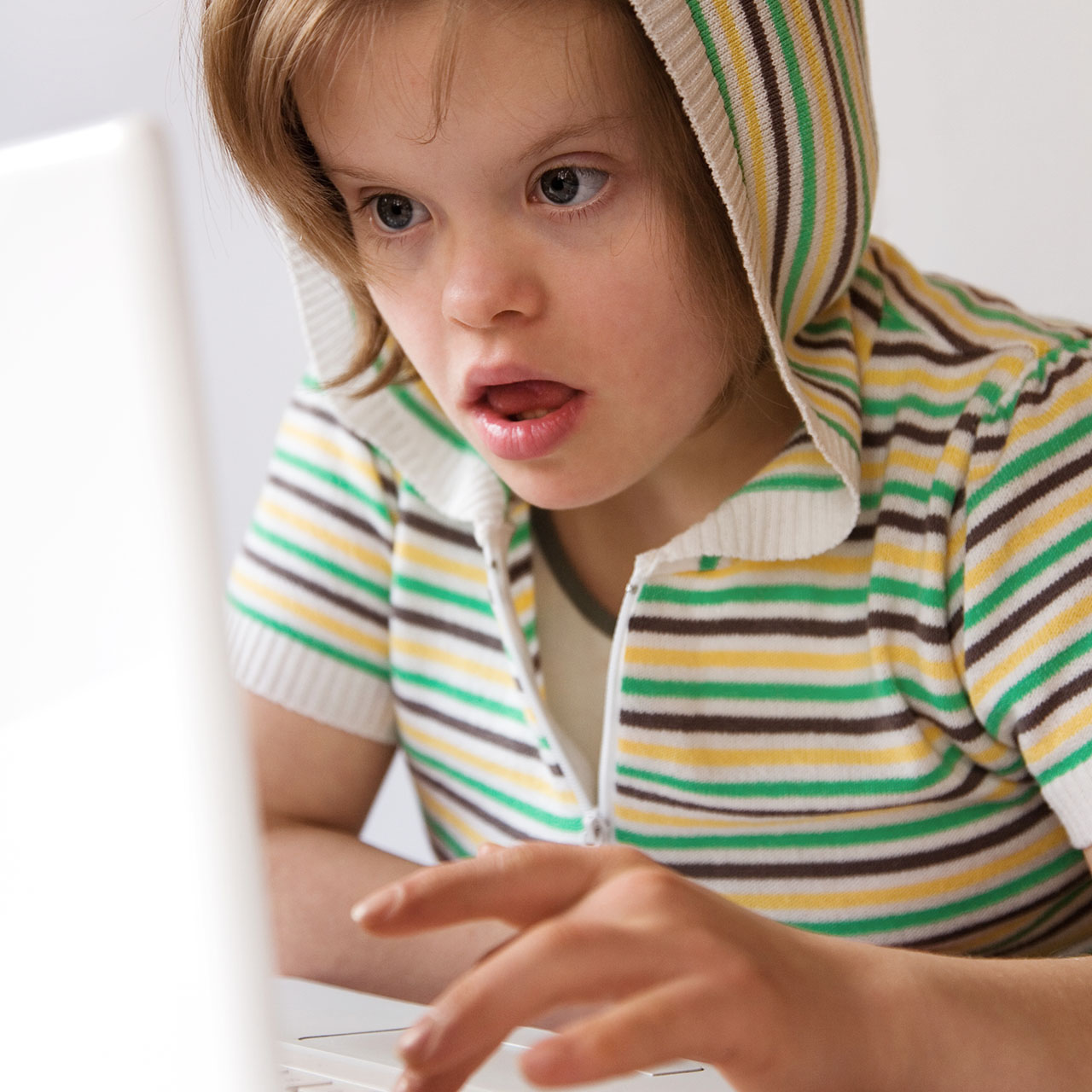 The Possibilities Grant was established for the sole purpose of purchasing assistive technology devices and services for people residing in North Dakota and Moorhead, MN who:
Have a clearly established need for assistive technology,
have needs not met by other funding programs,
and meet the eligibility criteria set forth in the application.
Individuals impacted by a disability and/or aging often have assistive technology needs and expenses that are above and beyond what insurance and other funding programs will cover. This is where the Possibilities Grant steps in. With the funds raised, we've been able to help eligible applicants purchase vision equipment, daily living aids, smart home devices, computer access tools, vehicle modifications, and more. This program is intended to be a last resort, and cannot supplant other public funding avenues (e.g., insurance, Vocational Rehabilitation, or public schools).
Apply online or complete one of the applications below and return it to North Dakota Assistive by:
Fax

1-701-365-6242

Email

pposey@ndassistive.org

Mail

North Dakota Assistive
3240 15th St. S., Suite B
Fargo, ND 58104
Possibilities Grant Applicant FAQs
Is there a dollar amount cap for my grant request?
There will be no cap set on the amount that may be requested, but it is expected awards will not exceed $2,000. As public or private funds may only cover a portion of assistive technology costs, Possibilities Grant funds can be used in partnership to close that gap.
Do I have to pay these dollars back?
The funds awarded are treated as grants and are not expected to be repaid. However, if the assistive technology is no longer needed by the grantee, please return it to North Dakota Assistive to be added to our Equipment Reuse Program.
How many times can I be awarded a grant?
Individuals are not eligible for more than one award in a twelve-month period.
What are the minimum eligibility requirements?
Any individual who meets all the criteria noted below may apply, or have an application submitted on their behalf:
The individual has a documented need for assistive technology.
The individual resides in North Dakota or Moorhead, Minnesota.
The individual does not qualify for the purchase of assistive technology through private health insurance, Medicare, Medicaid, or under other programs such as the school system, Vocational Rehabilitation, or Medicaid Waiver.
The individual meets income guidelines (see application).
What does the application review and award process involve?
Applications will be reviewed upon receipt. A review panel will meet to review only applications completed in full to make award determinations. After this, an award letter will go out to applicants whose applications were reviewed. This process typically takes three to four weeks.
Do the grant dollars go directly to me?
No. Award payments will be made directly to the vendor unless unusual circumstances dictate otherwise.
The Possibilities Grant is a last resort funding program, meaning all other funding sources must be used before an applicant will be considered. It also means if a certain entity is required to pay for assistive technology, this program will not cover it.
For example, assistive technology required by law to be purchased by a school will not be funded by this grant. In addition, augmentative and alternative communication (AAC) devices will not be funded as they are paid for by most insurances; this includes tablets with AAC apps for communication purposes.
Note also that because of this program's limited funds, hearing aids will not be considered. We will, however, consider alternative hearing devices such as the Pocket Talker or Comfort Duett. For more information, please contact our office at 1.800.895.4728 and ask to speak to one of our consultants.