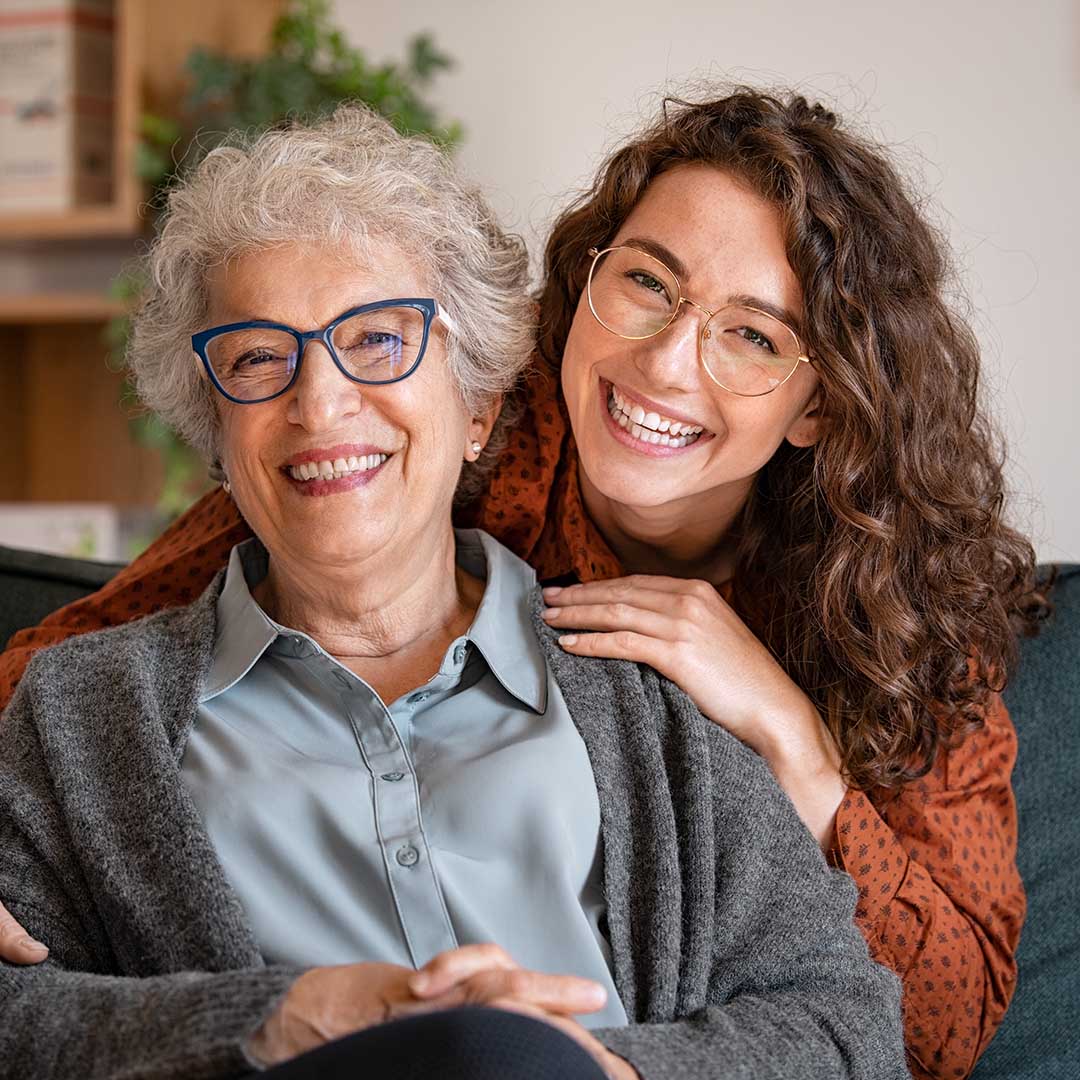 Part of ND Assistive's mission is to educate people on the assistive technology devices and services that are available to them. 
This includes providing information on:
Funding options
Policies and benefits that are available
Devices and services available
… and more!
Public Events: We are available to speak about our program's services or set up an exhibit for clubs, professional organizations, family support groups, and/or at local, regional, or statewide conferences throughout North Dakota and parts of Minnesota
Blog & Website: Our website is packed with information and articles that we've written to provide the people we serve with the best tools for making decisions, learning new things, and even reading the stories of other people whose lives have been changed by assistive technology
For more information about the scheduling a presentation or exhibit, please call and ask to speak with an Assistive Technology Consultant.
Subscribe To Our Blog Mailing List!
"*" indicates required fields