Web & Document Accessibility Training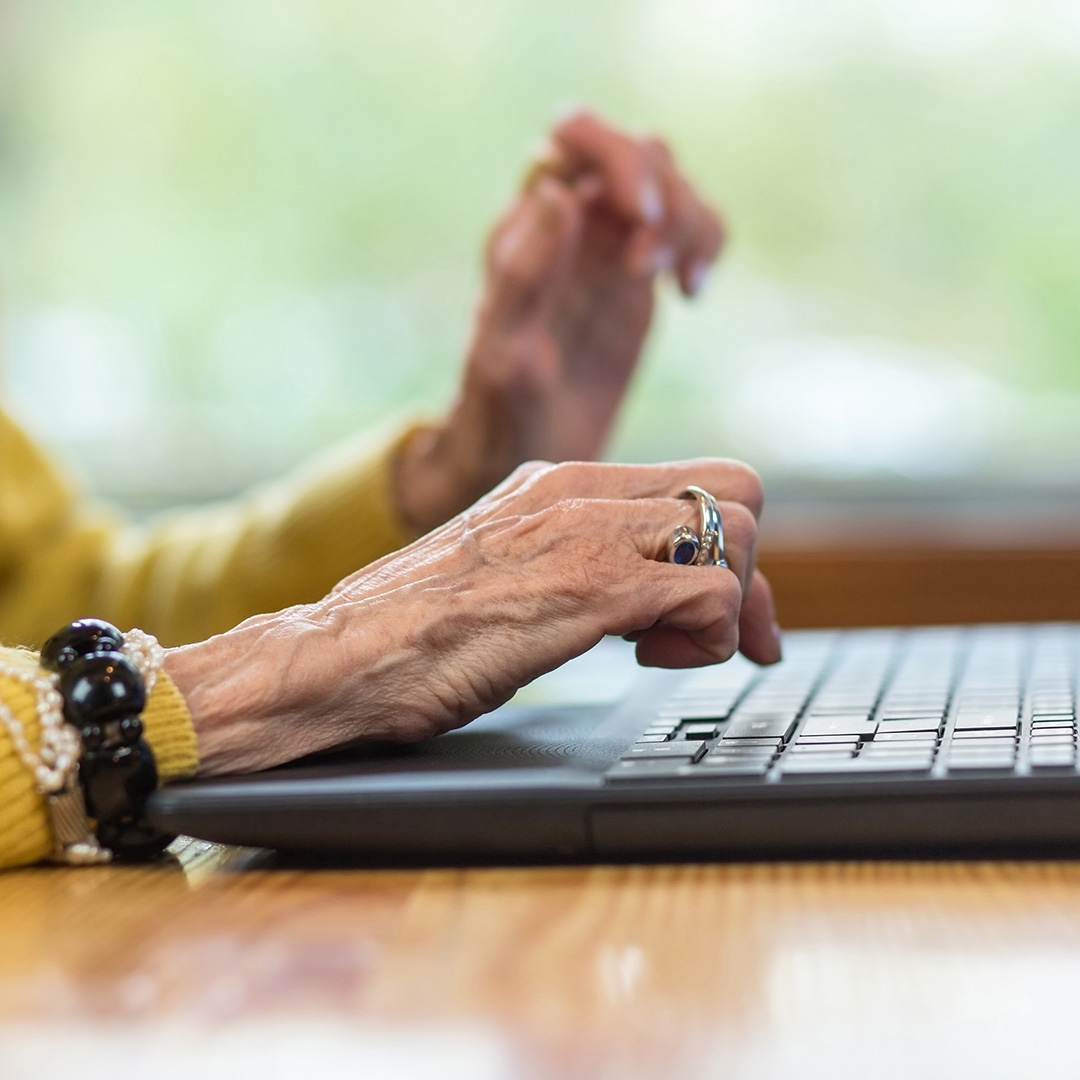 One of the requirements of each Assistive Technology Act Program is to provide training in at least one of the areas of Information and Communication Technology. To start this endeavor, we will first be addressing electronic document accessibility.  Thanks to 
Minnesota's State AT Act program, MN STAR
, and the 
MN State Office of Accessibility
, we are able to present you with seven modules on Microsoft Word Accessibility.  All artwork and presentations are the property of the state of MN.
These presentations are designed to be interactive, and self-paced. These training modules are absolutely free; however, please fill out the required survey below for our federal data submission.
Please fill out this survey for our federal data requirements.
Document Accessibility Training Modules: Microsoft Word
Module 1: Intro to Accessible Documents
Module 1 provides a brief introduction to why it matters to ensure your documents are accessible.
Module 2: Working with Styles
Module 2 introduces styles, how to use them, and how they help make documents accessible.
Module 3: Working with Colors
Module 3 explains the role of colors in accessible documents and how to ensure that you use colors properly and effectively.
Module 4: Formatting with Columns, Hyperlinks, & Objects
Module 4 demonstrates how to ensure that your paragraph and text formatting, such as columns, hyperlinks, and pictures are accessible.
Module 5: Working with Tables
Module 5 shows you how to design and create accessible and usable tables. It also defines when it is not appropriate to use tables.
Module 6: Document Basics & Accessibility Checker
Module 6 reviews the last steps you should take every time you create a document to ensure that it is accessible, from setting properties to using the Accessibility Checker.
Module 7: Converting Word Documents to PDF
Module 7 outlines the process of creating a PDF document from your Word document, and a quick review in how to ensure that the PDF is accessible.
Other Microsoft Document Accessibility Resources
Accessible Social Media
DigitalGov Social Media Accessibility Toolkit An easy-to-use reference that details how to create more accessible social media posts. Not every social media platform lets you create fully accessible content. This Toolkit gives a lot of tips about the most common platforms to help you to do everything that the platform supports. It also gives you information about how to make sure that people can contact you if they need to, which is critical when a platform does not support accessibility.
"10 Tips for Making Your Social Media Posts Accessible to Everyone" from Be My Eyes A quick and easily digestible list of ways to make your social media posts accessible to all. 
Web Accessibility Resources
Testing websites for accessibility is a service that is in very high demand. These free tools will help you to test web and non-web content for accessibility. Disclaimer: no automatic tool catches everything. Manual testing is necessary, and information about manual techniques is in the list below as well.
Subscribe To Our Blog Mailing List!
"*" indicates required fields