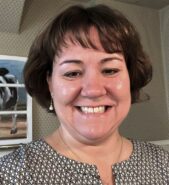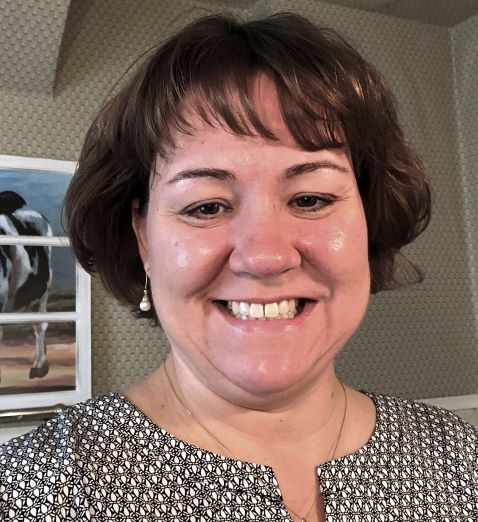 Name:  Gerri Sarsten
Started at ND Assistive:  November 2018
Hometown:  Laurel, Montana (Home of the Locomotives!)
Job Title:  Administrative Assistant – Mandan Office
Family:  I am married to Kraig and we have 3 fantastic sons. Layn (22) is a student at Minot State, Zak (20) works for Standing Rock EMS and is a student at BSC, and Jared (16) is a sophomore at Century High School.
Pets:  We also have 2 fur babies, Mollie and Ginny (commonly referred to as "The Girls"). Our house is loud and rambunctious and I wouldn't have it any other way!
Previous Job:  I spent the last 8 years working for Gateway to Science as their Communications Specialist. I also teach swimming lessons at the BSC Aquatic Center.
Hobbies:  I love to read, sew, scrapbook, play piano, and cheer my boys on. On most spring and summer evenings you will find me at a baseball or softball field with a good book and a Diet Coke.
Welcome to the ND Assistive Team Gerri!