Even the most experienced professionals, the most accomplished leaders, and the most reputable teachers learn something new every day.
That type of passion for life-long learning drives ND Assistive's newest Assistive Technology Consultant, Randon Lovering, every day.
"I love learning from people," says Lovering. "And we can learn a lot from people who are going through something. Everyone I meet, I try to learn something from them."
As an occupational therapist, Lovering worked for 15 years helping people succeed. "That's the best part," says Lovering. "Getting to be part of people's successes through a variety of limitations they might face."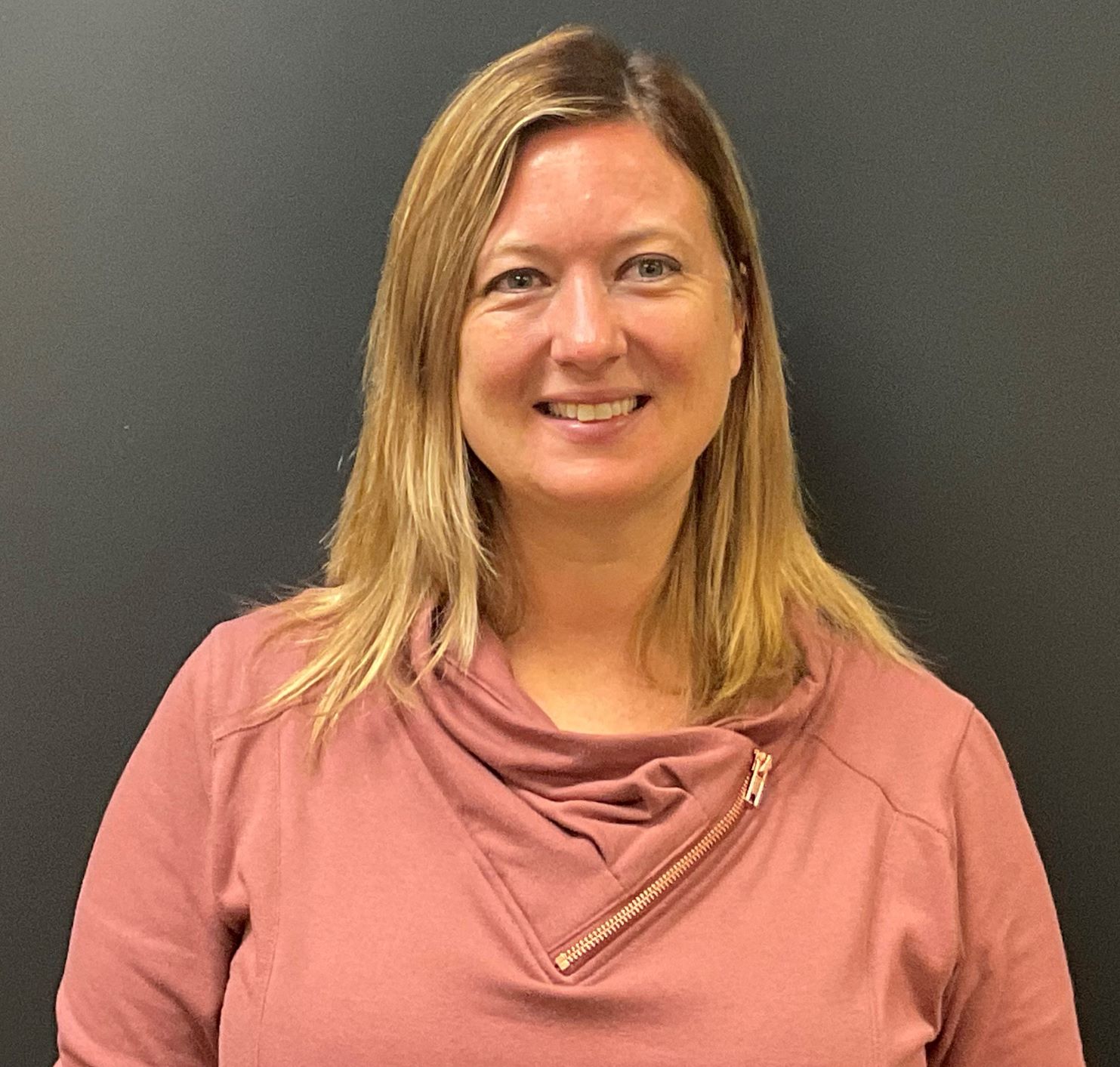 Much of the success Lovering talks about is the person's ability to live at home. Her experience working with older North Dakotans gives her some perspective on their desire to remain living where they've spent so many years of their life.
"They were often afraid," she says. "But we got them home and they were so relieved. They relaxed, you could just see it on their faces."
Keeping and transitioning people home fits perfectly with what we do at ND Assistive. Program Director, Jeannie Krull says adding an occupational therapist strengthens our ability to serve many people in many different ways. "We have been looking to add an OT for a long time. In my experience, OTs can be the "MacGyver" you always needed. They also look at things with a very unique perspective that no one else has the training for, which can give them fantastic problem-solving abilities, especially in the areas of "stay-at-home" assessments, device mounting/positioning, and more," says Krull.
Lovering sees a close connection between her previous work and what she'll be doing as an AT Consultant.
"The biggest connection is the adaptive process and the devices. I've used a lot of them before," she says. "But now I've opened this brand-new box and the world just got a lot bigger."
Lovering's job as an AT Consultant means she'll research, and then teach others about the best assistive technologies to fit their needs. She says our ability to research and deliver for clients and their caregivers benefits them more than most people realize, and it helps other professionals succeed too.
"There's such a variety of options available to people who face limitations," Lovering says. "Even people who work in health care don't know about them. There's nobody who focuses on these tools like we do."
While we talk a lot about the tools here at ND Assistive, we know ultimately the tools mean nothing unless they are the right fit for the people who need them. And that's why trying new things and that passion for learning drives all of our consultants, including our newest.
Lovering works out of our Fargo office and can be reached at rlovering@ndassistive.org or by calling our office at (800) 865-4728. Her expertise will be utilized to serve people across the entire state.