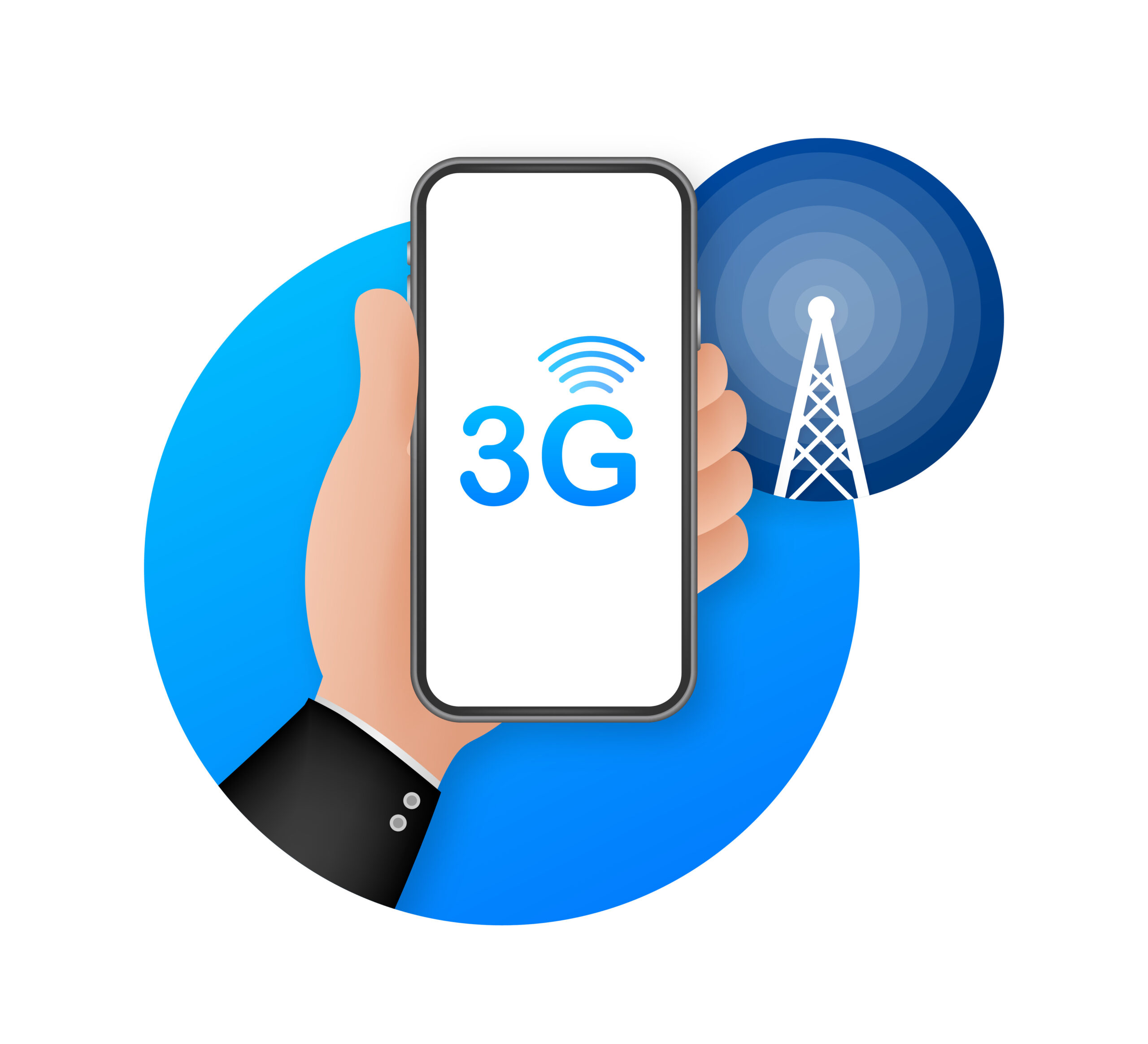 Did you know that 3G cellular networks are being phased out by cellphone plan carriers?  This is so they can focus their efforts on higher speed and greater reliability.  The FCC recommends planning ahead for this change.
What does this mean for me?
This means many older cellphones won't be able to make or receive calls and texts or use data.  It's important to note this would even include being unable to call 911 on these certain older phones.  This is going to affect 3G cellphones and some older 4G cellphones that do not support Voice over LTE (VoLTE or HD Voice).
Is it just affecting cellphones?
There are other 3G-reliant devices that could be affected, such as:
Medical devices
Tablets
Smart watches
SOS services
Home security systems
Other 3G-connected products
When is this happening?
It depends on your cellphone plan carrier.  Below are the timelines and support pages for big three.  But, the FCC said the dates could change.  So, customers should keep up to date with their carrier.
AT&T by February 2022
T-Mobile/Sprint – T-Mobile 3G network by July 1, 2022. Sprint 3G network by March 31, 2022 and the Sprint LTE network by June 30, 2022.
Verizon by December 31, 2022
What do I need to do?
Contact your cellphone plan carrier or reference their website to see if your specific device will be affected by this change. It may be as simple as them instructing you to change a setting.
Don't worry! Flip phones and candy bar style cellphones are not being phased out.
Make sure your friends and family are aware of this change if they use an older phone.
What if I can't afford a new device?
If you are a North Dakota resident who qualifies for our Specialized Phone Program, you may be eligible to receive a phone at no cost.
In addition, the FCC consumer guide states:
Although they do not cover the cost of new devices, FCC programs may be able to assist eligible consumers with the cost of phone or internet services:
The FCC's Lifeline program may be able to assist eligible consumers in getting connected to phone and internet services. The program provides a discount on phone service for qualifying low-income consumers to ensure that all Americans have the opportunities and security that phone service brings, including being able to connect to jobs, family and emergency services.  You can learn more about the Lifeline Program and find out if you may be eligible.
In addition, The FCC's Emergency Broadband Benefit Program provides a temporary discount of up to $50 per month towards broadband service for eligible households during the COVID-19 pandemic.  You can learn more about the Emergency Broadband Benefit Program, what it covers, and find out if you may be eligible.