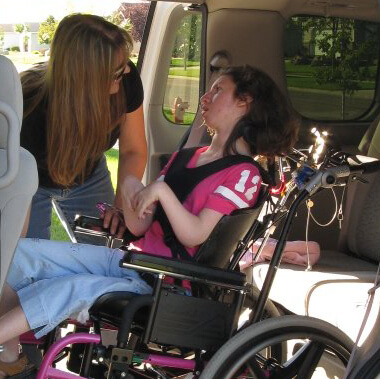 Zoom, Zoom, Zoom! This video calling app has been all over the news.
Zoom allows you to send and receive Zoom messages, audio calls, and video calls to/from other Zoom users. Additionally, you can join someone else's Zoom meeting without needing your own Zoom account.*
A
basic Zoom license
is free and has the following features:
Chat (text messaging)
Unlimited one-on-one voice & video calls
Group voice & video calls for up to 100 people for 40 minutes for free
*Certain privacy and security settings require users to have a Zoom account in order to join a Zoom meeting.
Zoom has thorough written instructions on their website. Please click the link for your device below to see these instructions.
Mobile Devices – Android smartphones & tablets, Amazon Fire Tablets
Mobile Devices – iPhones & iPads
Joining a Zoom Meeting – video
Joining & Configuring Your Audio and Video – video
We welcome your requests for additional support materials and will do our best to accommodate them.
Subscribe To Our Blog Mailing List!
"*" indicates required fields