Recently, Therese Willkomm "The MacGyver"of Assistive Technology (AT) flew from her home in New Hampshire to teach North Dakotans and Minnesotans how to better make a positive impact on other's lives through AT made on the fly. She uses common products to create amazing results. The average person walks by a political sign and sees just that. Therese walks by the same sign and invisions an iPad mount, slant board, cup holder, modified utensil, and more!  I know that sounds completely ridiculous, so to see what I mean, check out some of her work on this YouTube channel – ATinNH.
After attending her make and take workshop, this is what I thought!
I was amazed!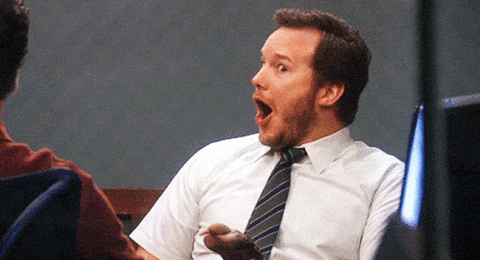 I was simply amazed with Therese's ability to take products we interact with everyday to make customized or modified pieces of AT.
I felt empowered!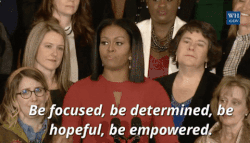 I walked away from the workshop confident in knowing I could create what she taught me and share that knowledge with others. She gave me the skills and resources necessary to model what she was doing. If I ever get stuck, I know I can contact her for help, and that is so reassuring.
I felt grateful!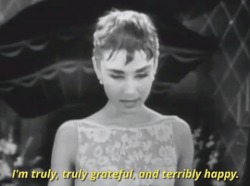 I am so grateful for the work the North Dakota Dual Sensory Project put into bringing Therese to the Midwest. Being able to work with Therese, make some amazing AT, AND take it home with me was a fantastic opportunity I will never forget!