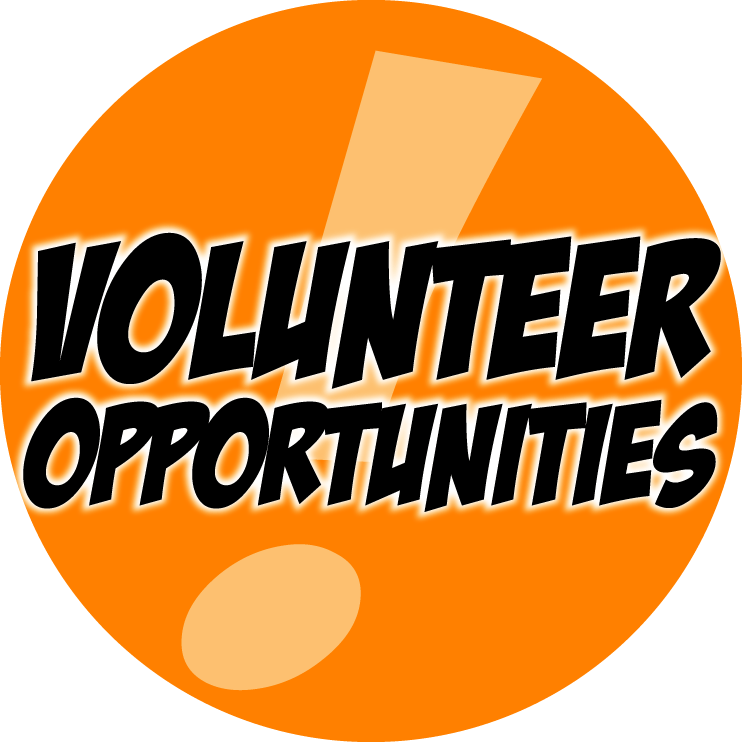 Pedaling for Possibilities needs you! Support the event day off the bike by volunteering! 
When: February 8th, 2014 between 1 PM and 6 PM
Where: NDSU Wellness Center, Fargo ND
Volunteer Opportunities Available:
Registration
Bike Team Manager
Photographer
Click the link below to learn more about the volunteer opportunities, and to sign-up!