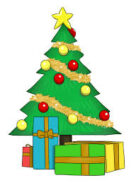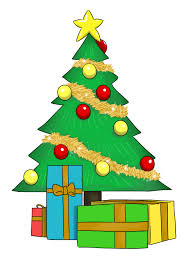 Coming up with Christmas gift ideas for grandparents or your aging parents can be a challenge for many people.  Most seniors have almost everything they need, especially when it comes to the traditional things that are typically given as gifts (blankets, slippers, sweaters, mugs, etc.).
What about gifting assistive technology (AT) that can improve the day-to-day routines of people with age-related disabilities such as hearing, vision, and memory loss?
Below is an outline of just a few ideas of AT devices for hearing to gift at Christmas for someone you know with a hearing loss.  Prices quoted are all taken from Harris Communication; however, they can be purchased from multiple retailers to include; Amazon, Maxi-Aids, and Hear-More.
Under $75
For the Cell Phone
Alarm Clocks
Emergency Product
Personal Pager
Portable Telephone Amplifier
Under $100
For the Cell Phone
Standard Phone
Under $150
TV Listening
Standard Phone
Under $300
Personal Amplifier
Alerting Device for Home
Stand Alone Fire Alarm
Standard Phone
Don't forget that we administer the Senior Safety Program and Specialized Telephone Program, that when an individual meets the qualifications, can receive some of these hearing AT devices at no cost.
For more information or for a demonstration on these different types of hearing AT devices, please call ND Assistive at 800-895-4728.
Let the Christmas shopping begin!