Video Calling Apps, Software, & Devices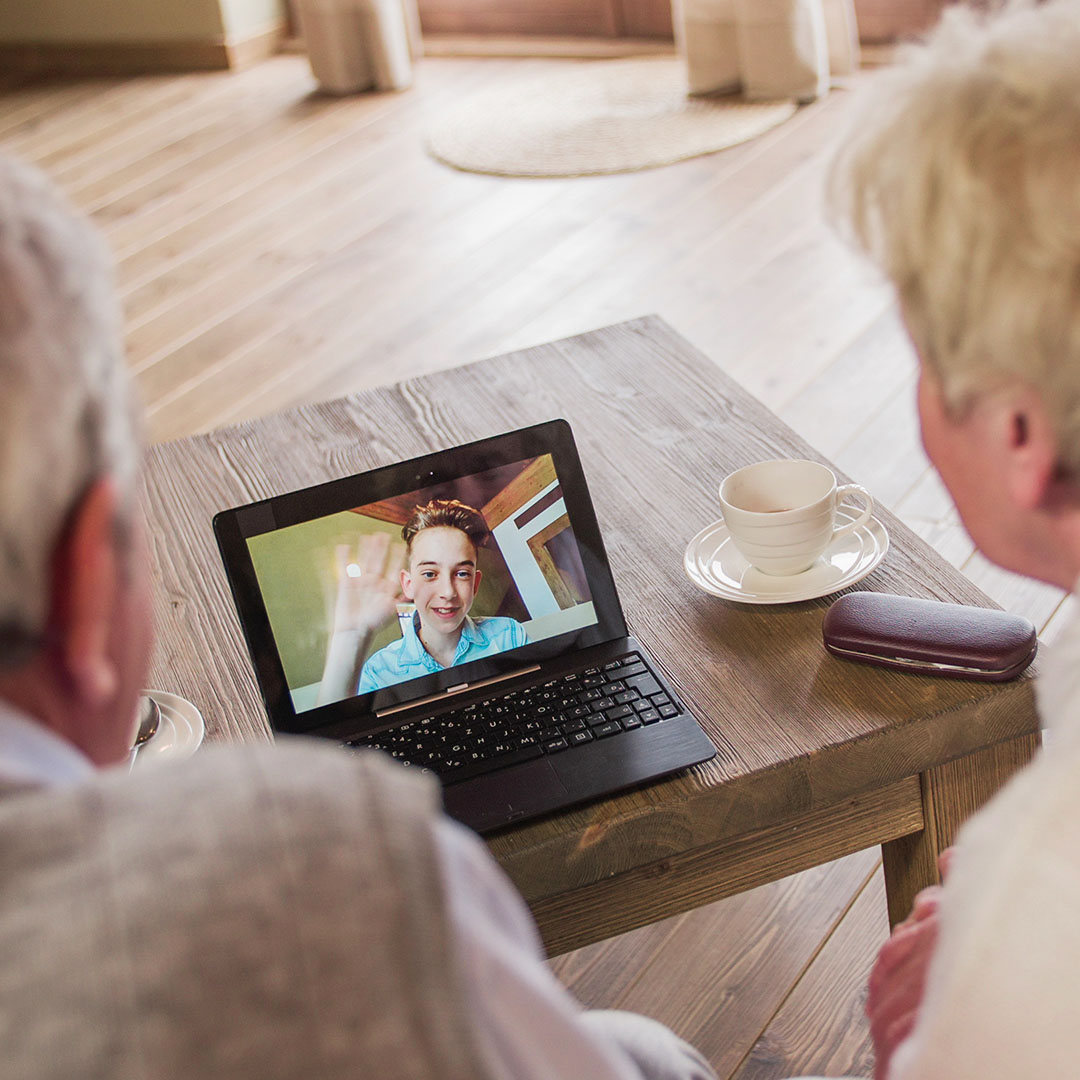 In the time of social distancing, video calling is a great way for us to connect "face-to-face" with family and friends. North Dakota Assistive has created a series of support articles to help you select and start using the best video calling solution for your needs.
Video Calling Apps & Software
If you already have a smartphone, tablet, or computer, you may be able to use one of these free video calling apps. In order to do a video call, your device will also need to have a camera. Almost every smartphone and tablet and many laptop computers come with cameras built-in. If your computer does not have a camera, you can purchase a webcam from many online retailers such as Best Buy and Amazon.
To use these video calling apps, you will either need internet access or data on your smartphone or mobile device.

Alexa Communications
(Alexa-to-Alexa Calling)
Smarthome Devices with Video Calling
These common smarthome devices feature built-in screens and microphones for easy video calls. You must have the internet in your home for these devices to work.
Amazon Echo Show
Can make and receive calls to other Amazon Echo Show users and to mobile devices set up with Alexa-to-Alexa calling
Can make and receive Skype calls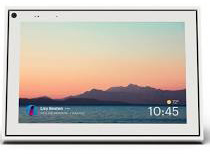 Facebook Portal
Can make and receive calls to other Facebook Portal users and to anyone who is set up with Facebook Messenger
Can join a Messenger Room
Can make and receive WhatsApp calls
Can join Zoom meetings
Google Nest Hub Max
Can make and receive calls to other Google Nest Hub Max and Lenovo Smart Display users and to anyone who is set up with Google Duo
Discover What's Possible!
Resources, updates, and educational opportunities sent right to your inbox. 
"*" indicates required fields